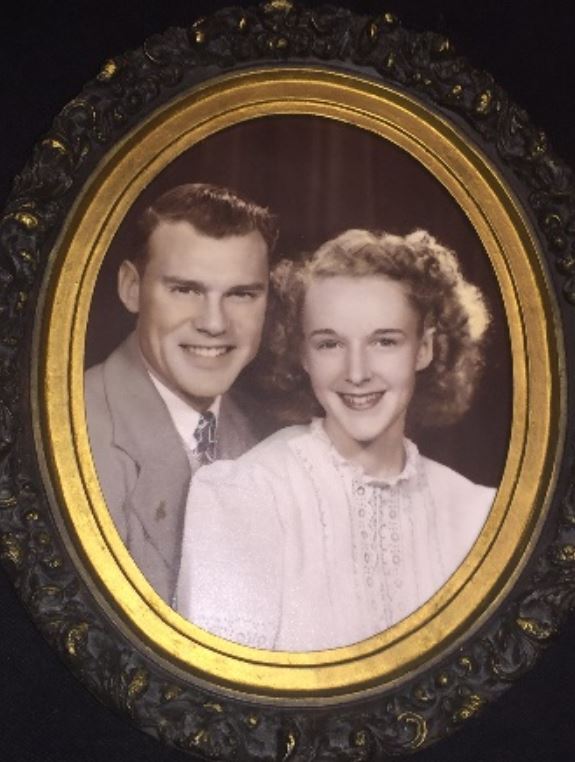 Bob and Pat Barlow loved living in San Luis Obispo County. Though they faced many misfortunes that kept many of their dreams from being realized, through hard work and frugality, they were able to save enough to live comfortably and to create a legacy that survives them. Many conversations with trusted advisors and close friends facilitated the planning needed to have a positive  impact on the causes they cared about.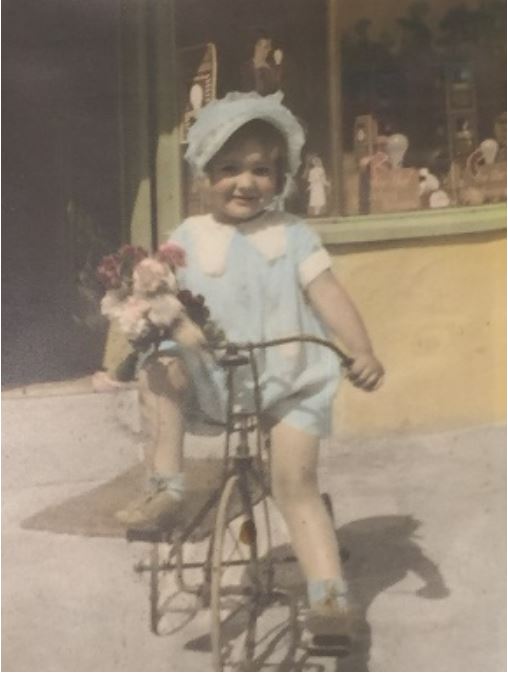 Pat was a child of the Depression. She was born in San Luis Obispo in 1928 into a family with no means. Her dream was to be the perfect wife, mother, and homemaker. Though at the time of her passing, she had no family close by, she did have wonderful friends and neighbors. One such person was the daughter of her close neighbors. They stayed close for decades as the daughter cared for her parents through their own decline. A deep mutual admiration formed. When the neighbors' daughter was in her twenties, the Barlows asked her to be an "executor of last resort" and she agreed. Besides, what were the odds that all of those ahead on the list would be gone by the time she was needed?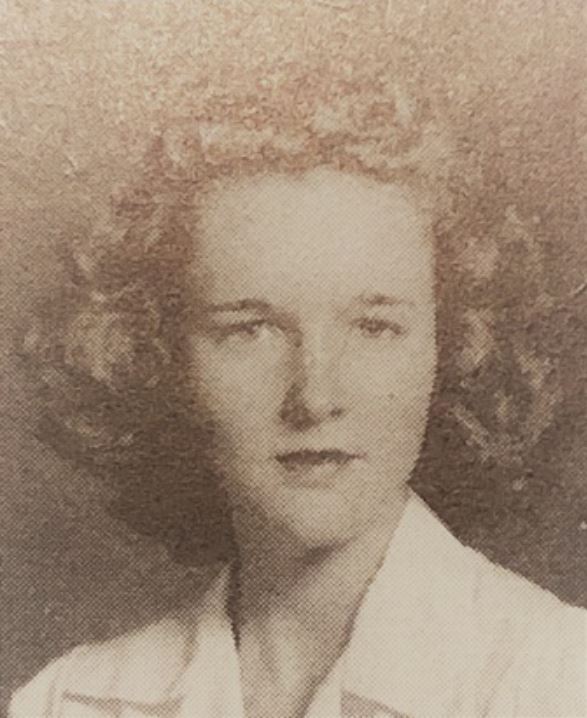 By 2015, it became clear that Pat's decades of planning paid off. The Executor helped Pat find a fiduciary in SLO to serve as backup, a trusted financial advisor protected her and her assets, and her longtime estate attorney made small revisions to refine her last wishes. While The Community Foundation was always a beneficiary, Pat realized that rather than supporting large national organizations, she could create a more personally meaningful impact by supporting local agencies addressing issues that concerned her, rather than contributing to large national organizations. She wanted to help people in the place she loved, especially those who faced some of the same challenges.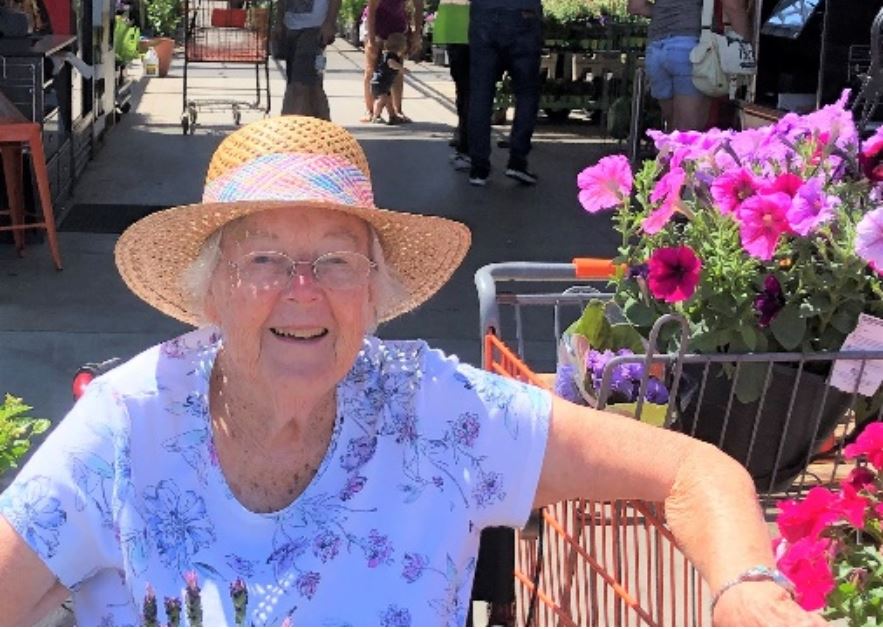 Pat and her Executor were attracted to the variety of options offered by The Community Foundation. They appreciated that a trusted local partner would evaluate the recipients and present the best choices based on local need and Pat's intentions. Bob and Pat would be happy to know that the fruits of their hard work are making a difference in their community. And the Executor feels deeply honored to serve as a link between Bob and Pat and the programs being supported. Having known Pat for more than 50 years, it was an emotional moment when she was able to see the Barlows' values given new life.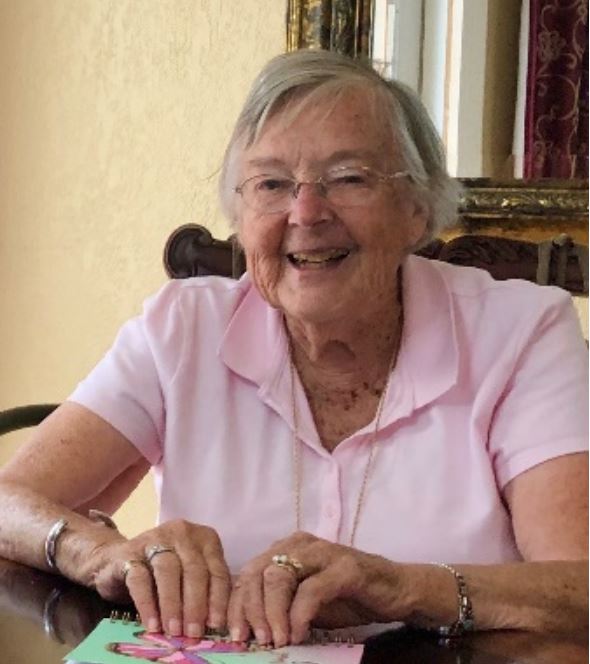 As the Executor shared, "The flexibility is tremendous, the fee structure is reasonable, and the personalization and care with which [The Community Foundation] continues to engage with me, makes this a wonderful relationship, not just a transaction."