Presented by Women's Legacy Fund from The Community Foundation San Luis Obispo County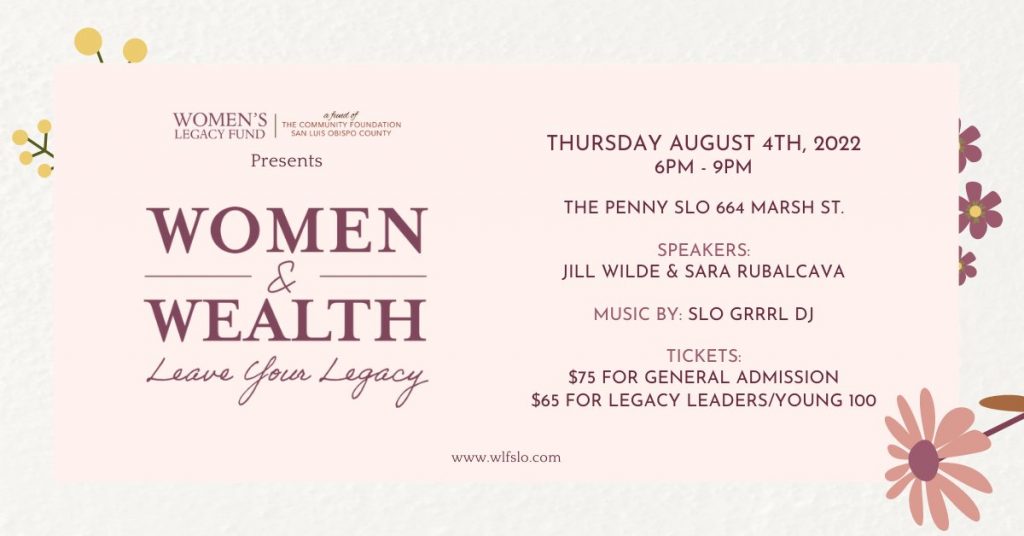 What if you could learn how to improve your financial health while creating lasting change for women and girls in San Luis Obispo County?
Join inspirational members of our community for an evening of abundance as the Women's Legacy Fund collaborates with Women Making Waves on 'Women & Wealth: Leave Your Legacy'. Bringing together the next generation of Legacy Leaders through The Young 100, this non-profit event creates a unique conversation around financial literacy, philanthropy, and community impact for women in SLO County. Through a hosted evening of passed apps, sponsored drinks, and motivational workshops, you'll leave feeling educated and empowered with a better understanding of what it means to experience financial health along with how to leverage that wealth to benefit others. Hosted by Leann Standish of SLOMA, two phenomenal speakers will take the stage. Jill Wilde and Sara Rubalcalva will connect on a deeper level of giving by sharing their workshops and wisdom with you. You will walk away knowing that your contributions and commitment are part of the bigger vision to creating lasting change for women and girls in San Luis Obispo County. When women of a community are uplifted, it creates a ripple effect of compassion, creativity and confidence for all.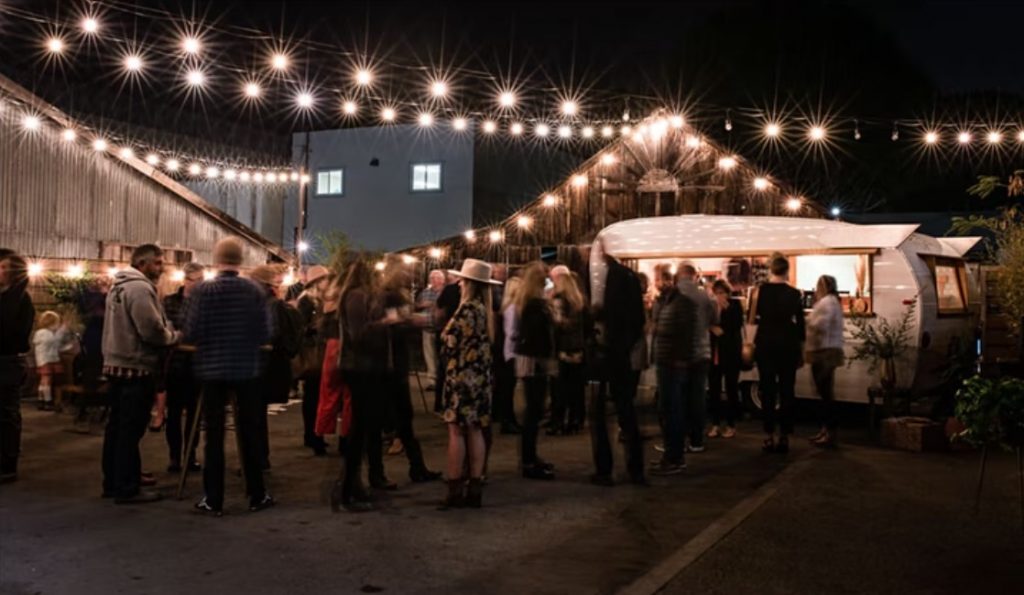 Event Speakers
Sara Rubalcalva: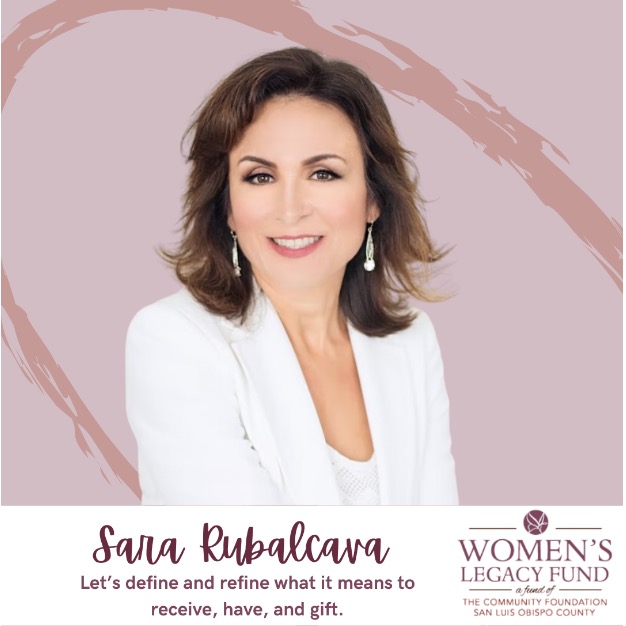 📣 Introducing Sara Rubalcalva, award-winning Marketing Communications Professional with over twenty-five years' experience turned Transformational Speaker and Lifestyle coach empowering others to reach their highest potential in life by providing tools to recognize and remove barriers to success.

You can define and refine what it means to receive, have, and gift.

This workshop will give you the tools to map out your vision for individual wealth and achieve a healthy money mindset through awareness, connection, and vision.

Above and beyond that, you will discover what it means to commit to a life of giving back, leveraging your wealth for impact, and doing big things for your community. Leave empowered, and with a plan! In this workshop you will dive into how a healthy money mindset can shift an individual, a family, and a community at large.


Jill Gutierrez Wilde: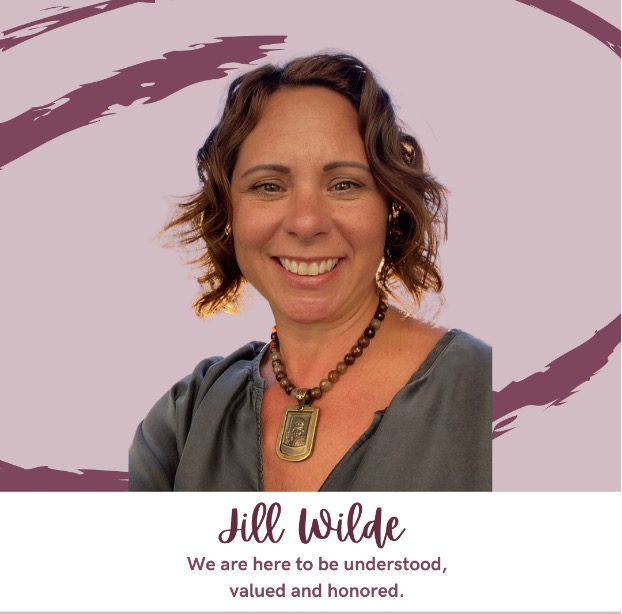 📣 Meet Jill Wilde, Chief Magic Maker at Wilde Big Sur: a new forest retreat and music venue on the South Coast of Big Sur. In this discussion with philanthropic icon Jill Wilde, learn what it means to discover wealth independent of your financial circumstances.
Workshop through what wealth means to you, on a deeper level than the amount of money in your bank account. Overcome the daily stresses of monetary success and learn what it takes to develop a wealthy lifestyle for yourself resulting in a more impactful legacy in your circle of influence. We'll workshop how we navigate our current financial realities in order to pave a different path of success, choosing personal responsibility for our own wealth now and into the future.
Leave feeling confident in your ability to generate wealth, wield power and have influence beyond what you could imagine.
---
Event Details
Thursday, August 4th from 6pm – 9pm
The Penny SLO | 664 Marsh St, San Luis Obispo, CA 93401Your ticket includes:- Small bites and (2) complimentary drinks from SLO Cider
– Women-owned winemaker tastings
– Interactive workshops with Jill Wilde & Sarah Rubalcalva
– Social time with community members and leaders
– Dance party with DJ SLO GRRRL to network & celebrate

$65 for Legacy Leaders / Young 100 Members
$75 for General Admission
Partners:
– The Penny SLO
– Brick & Mortar Catering
– SLO Grrrl DJ
– SLO Cider Co.
– Hubba Wines
– Ranchero Cellars
– Lumina Wines
– Idlewild Flower Arrangements
– Jill Wilde
– Sara Rubalcalva
– Leann Standish (SLOMA)
The Women's Legacy Fund is a field of interest fund through The Community Foundation San Luis Obispo County which was established in 2003 to strengthen women and girls' physical, emotional, intellectual, and financial well-being. Since its inception, the fund has provided more than $300,000 in support of a broad spectrum of issues affecting women and girls in San Luis Obispo County, from basic needs and education to physical and mental health.