2022 General Grants
The Community Foundation San Luis Obispo County grants program provides a diverse range of opportunities for nonprofit organizations that directly address community needs.
Virtual Grant Informational Session on Friday, January 21th from 10:00am to 11:30am via Zoom. During the workshop we review our funding opportunities and will share tips from previous grant review committees on how to submit a competitive application. We will also have breakout sessions at the end of the meeting for Q&A for each funding opportunity. If you'd like to attend please use this sign up sheet which includes the meeting credentials. To apply for grant funding go here.
The remainder of our grants offered through the General Grants Program will become available on June 1st and will have a deadline of August 1st, 2022 at 5pm. We are revising our grant program to include more opportunities for unrestricted grants and larger grant award amounts.
View our Spring 2022 Grant Awards
---
Applying and Accessing Grants
Prepare application documents in PDF format. (e.g., project budget, organizational financial documents, Board of Directors' Roster, etc.)
Access online grants application through the Online Grants Management Portal.
Contact Director of Grants & Programs Cassandra Wagner at Cassandra@cfsloco.org if you have any questions about eligibility, program fit, or the grantmaking program.
---
Online Application Instructions
To submit or access your organization's online application, follow the instructions below.
Create or Access Account: If you are new to our online grants system, you will need to create an account. Creating an account allows you to save your work and gives you access to your application during the application process. Please access the Online Grants Management Portal to access an existing account or create an account.
Complete the Application: Insert or type required narrative and upload all the required attachments.
Submission: Once all elements of the proposal are completed, submit the application using the Online Grants Management Portal.
Review the guidelines and all available grant opportunities by visiting the Online Grants Management Portal.
---
Our grants focus on various program and interest areas.
Community Needs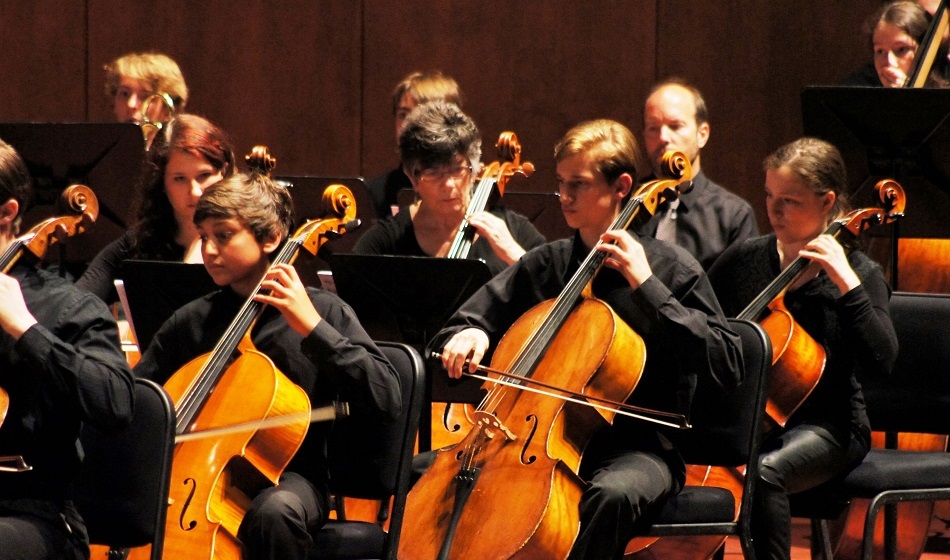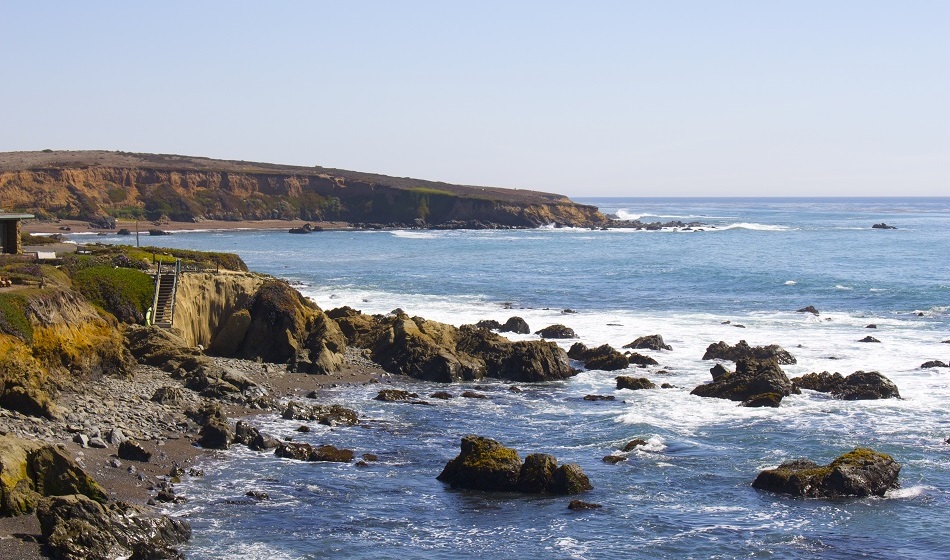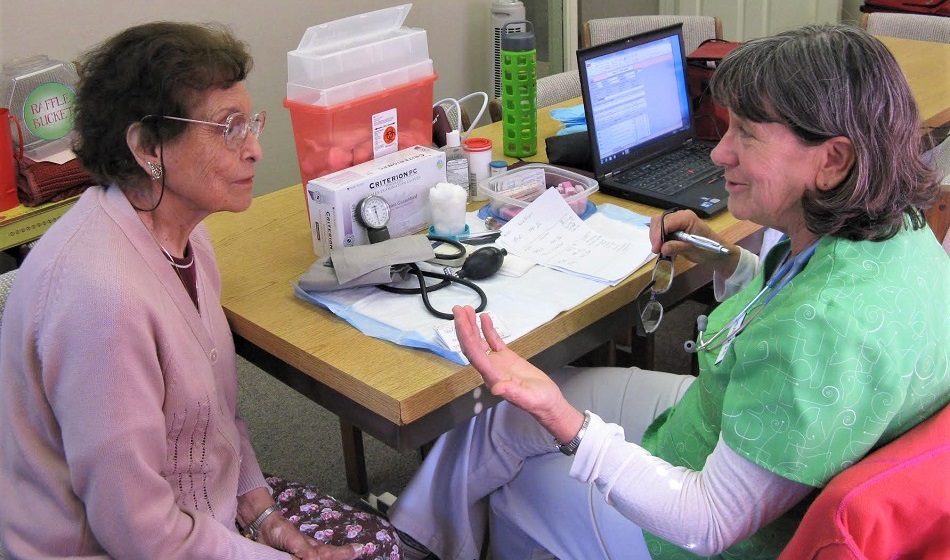 The Community Needs Grant program brings multiple funds together to address the following program areas:
Arts & Culture
Environment
Human Services
Senior Dances
Seniors and People with Disabilities
---
Community Focus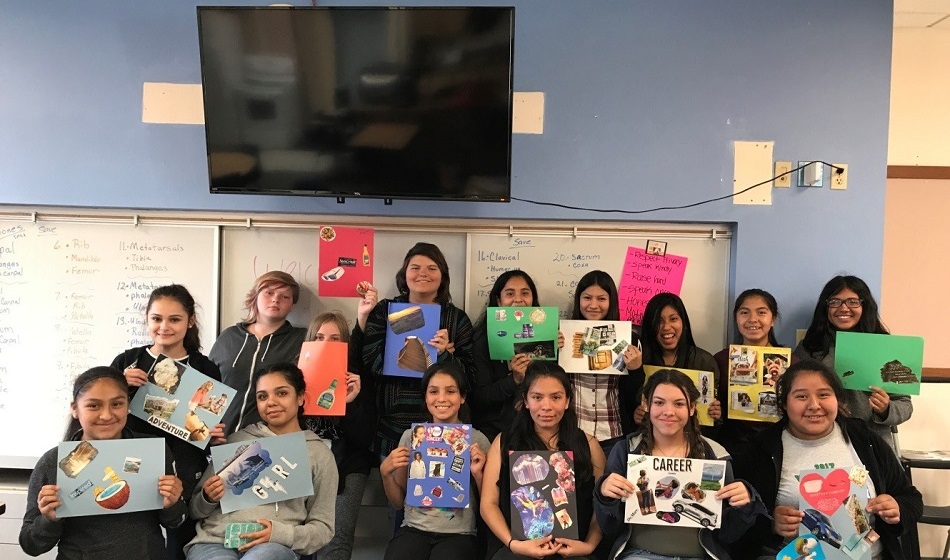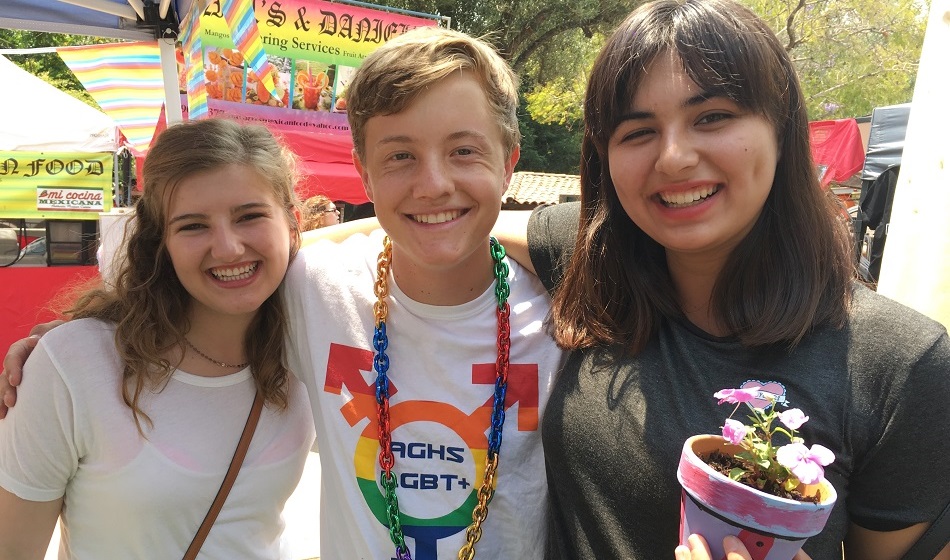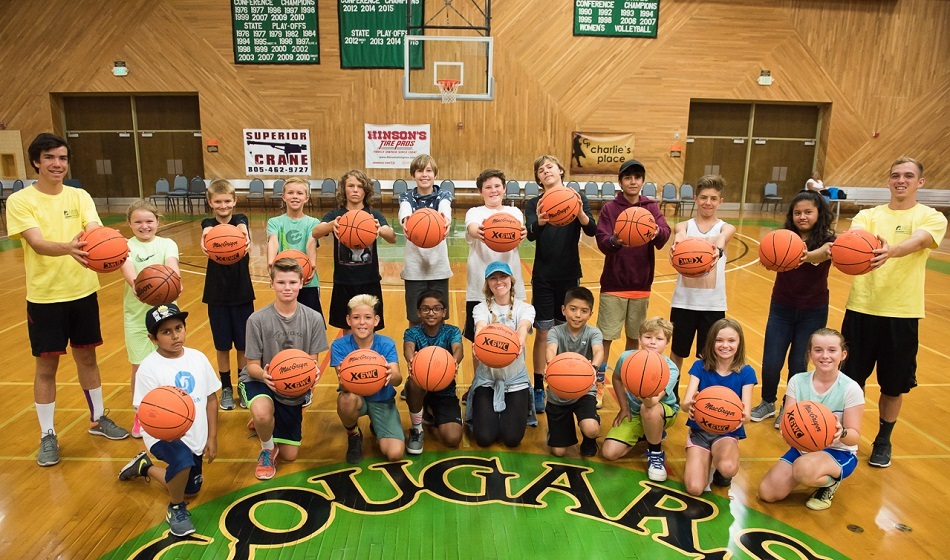 The Community Focus Grant program works closely with Field of Interest and donor designated funds to address specific challenges. This grant provides funding in the following areas:
Growing Together: An LGBTQ Fund
Robert H. Janssen Youth & Youth Sports Fund
Opportunity to Thrive
Women's Legacy Fund
---
Community Strength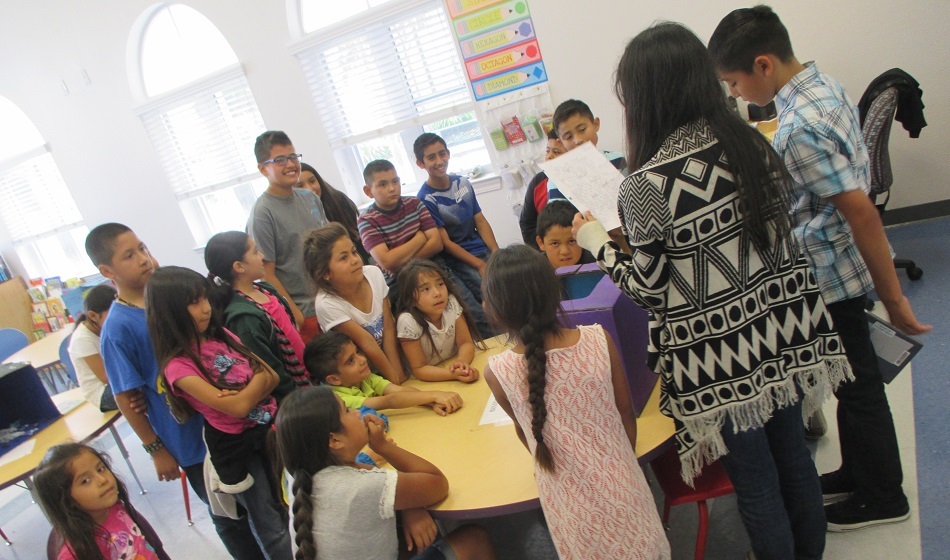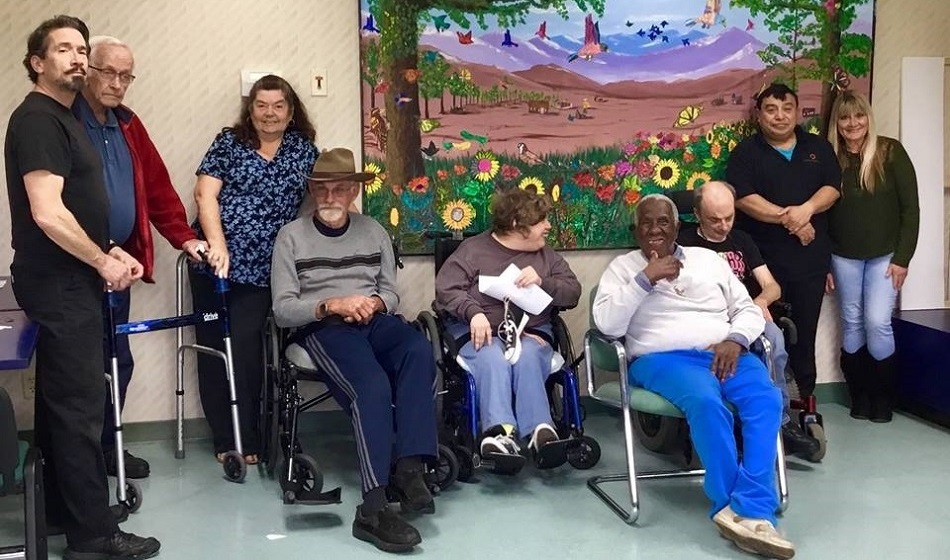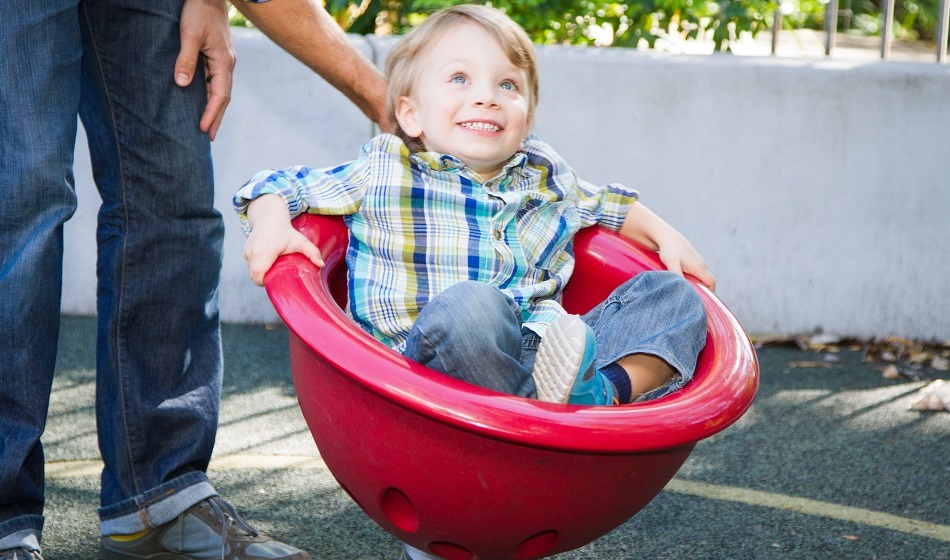 Community Strength Grants program focuses on empowering and strengthening individuals to overcome obstacles while embarking on the road to self-sufficiency.
Health
Youth Health & Wellness
---
BUILD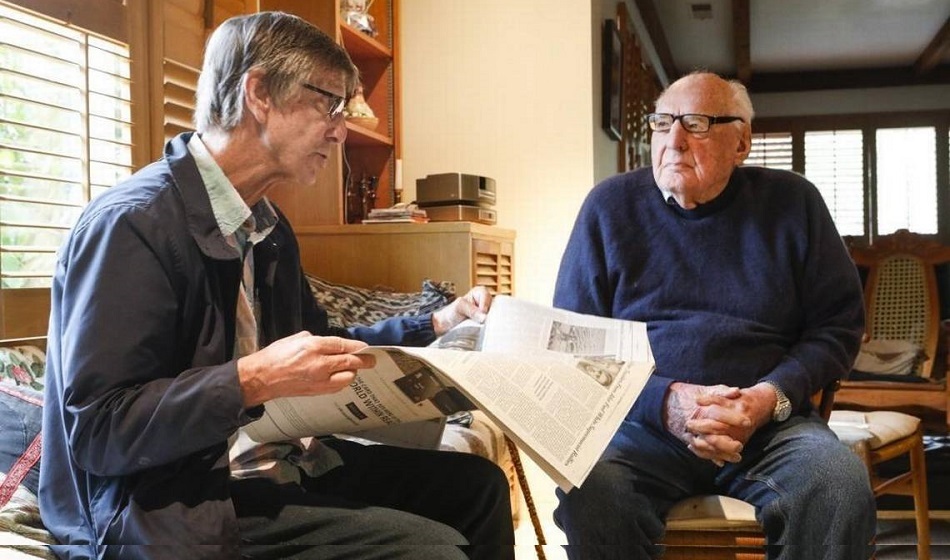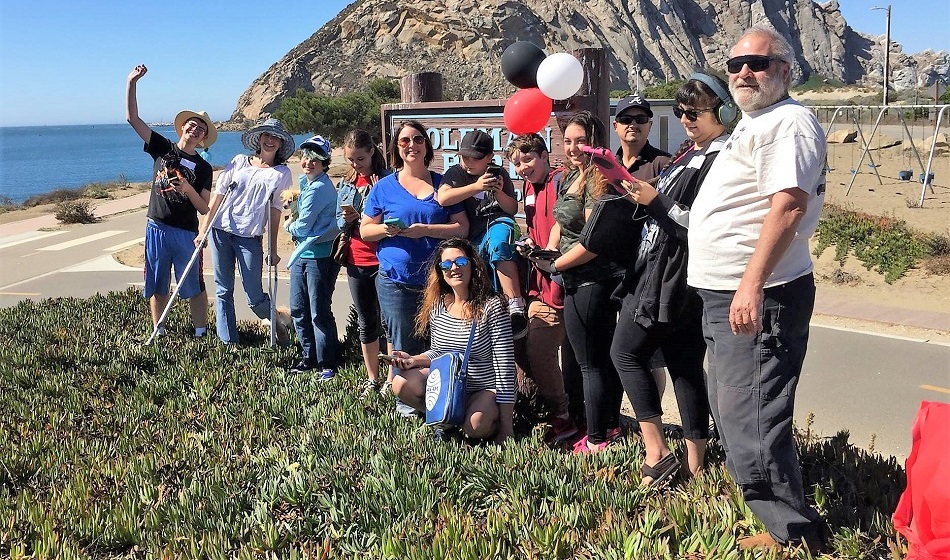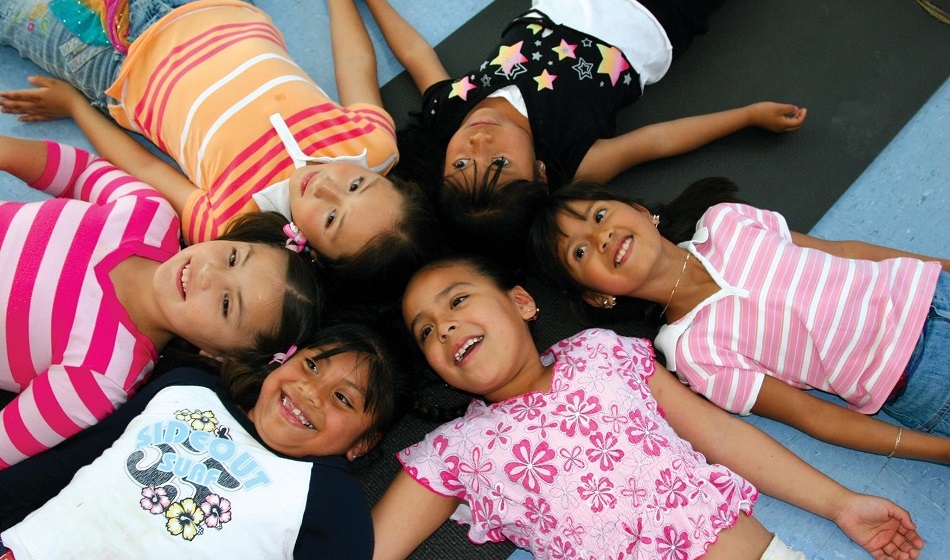 The goal of the BUILD (Building Unity, Infrastructure, Leadership and Development) Grant program is to provide capacity building funding for agencies with an annual operating budget of less than $500,000. The Foundation aims to strengthen nonprofit organizations with smaller operating budgets by supporting their efforts in increasing capacity and improving infrastructure. Currently the BUILD Grant program is offered twice per year, in the spring and fall. BUILD Grants are available for general operating purposes as well as planned projects in the following areas:
Capacity building
Staff or board training and development
Communications or donor development efforts
Capital equipment improvement (hardware, software, furniture, etc.)
---