2021 General Grants
The Community Foundation San Luis Obispo County grants program provides a diverse range of opportunities for nonprofit organizations that directly address community needs identified by local needs assessments. Unless otherwise mentioned all grants will be unrestricted.
We are also pleased to announce that out Board of Directors has made an unprecedented allocation of $500,000 to support our region's nonprofits during this difficult time.
This year, the Community Needs grants will become available on August 1, 2021 and will be due October 1, 2021. Grant opportunities will be posted on our online portal once they become available. We hosted an Informational Workshop via Zoom on August 19th you can view the recording by clicking here or you can access the PowerPoint by clicking here.
View our Spring 2020 Grant Awards
---
Applying and Accessing Grants
Prepare application documents in PDF format. (e.g., project budget, organizational financial documents, Board of Directors' Roster, etc.)
Access online grants application through the Online Grants Management Portal.
Contact Director of Grants & Programs Cassandra Wagner at Cassandra@cfsloco.org if you have any questions about eligibility, program fit, or the grantmaking program.
---
Online Application Instructions
To submit or access your organization's online application, follow the instructions below.
Create or Access Account: If you are new to our online grants system, you will need to create an account. Creating an account allows you to save your work and gives you access to your application during the application process. Please access the Online Grants Management Portal to access an existing account or create an account.
Complete the Application: Insert or type required narrative and upload all the required attachments.
Submission: Once all elements of the proposal are completed, submit the application using the Online Grants Management Portal.
Review the guidelines and all available grant opportunities by visiting the Online Grants Management Portal.
---
Our grants focus on various program and interest areas.
Community Needs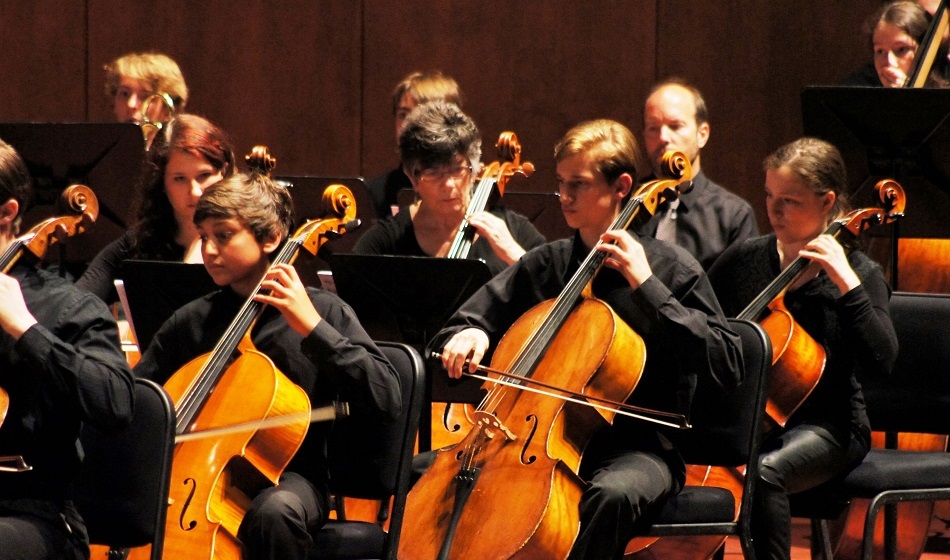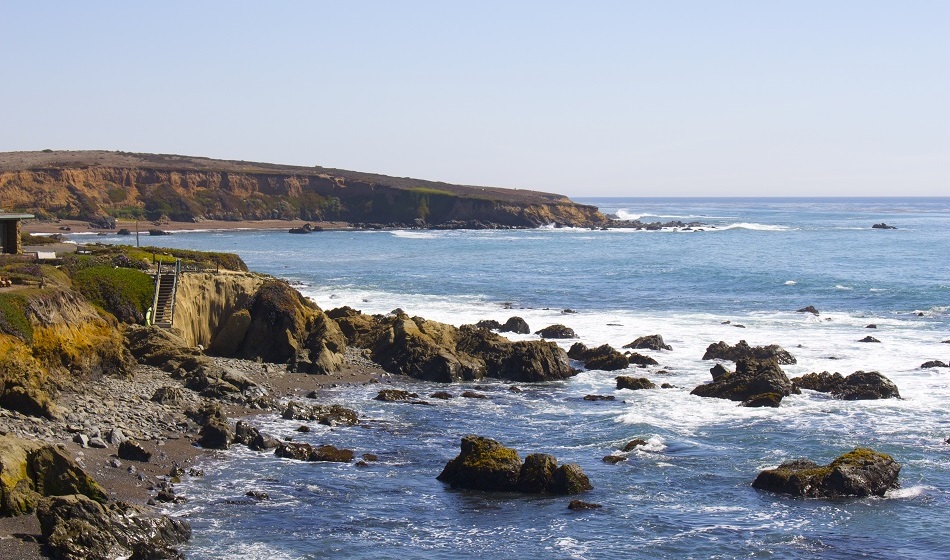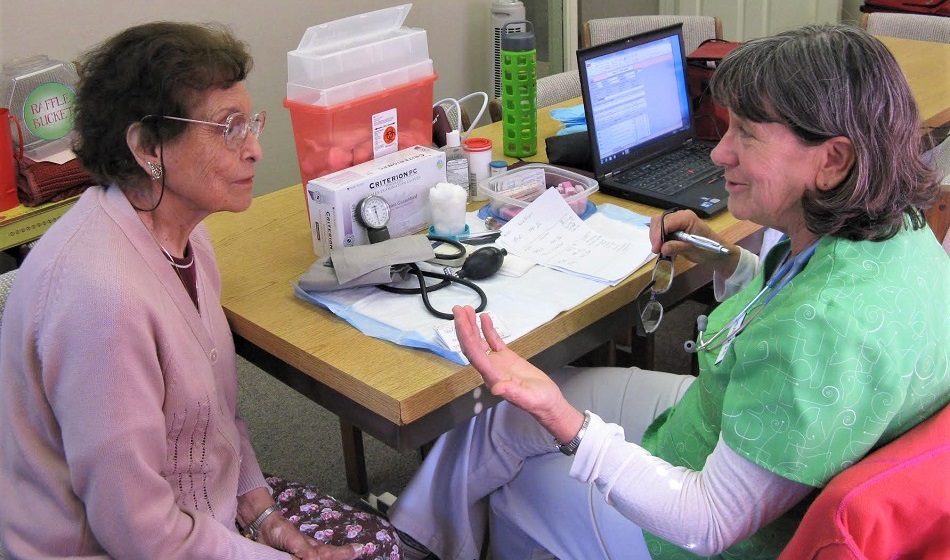 The Community Needs Grant program brings multiple funds together to address the following program areas:
Arts & Culture
Environment
Human Services
Senior Dances
Seniors and People with Disabilities
---
Community Focus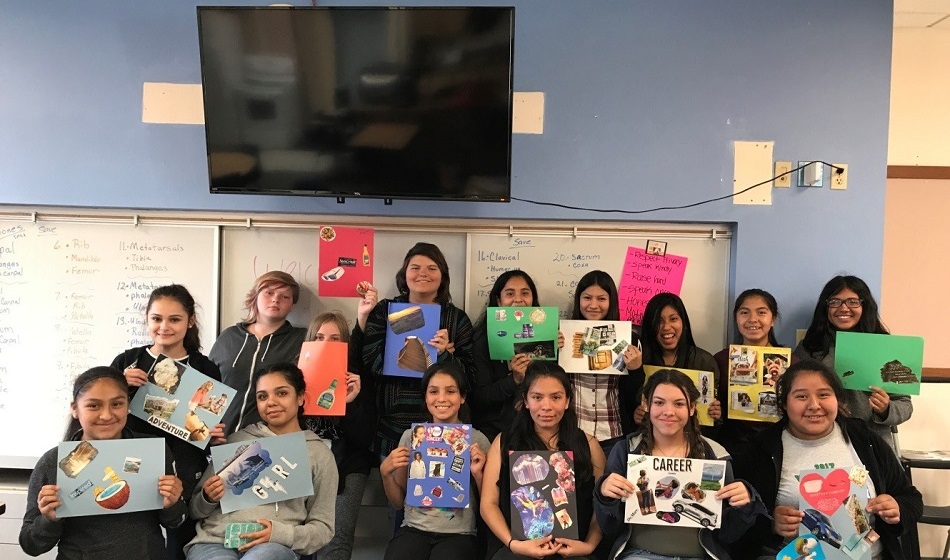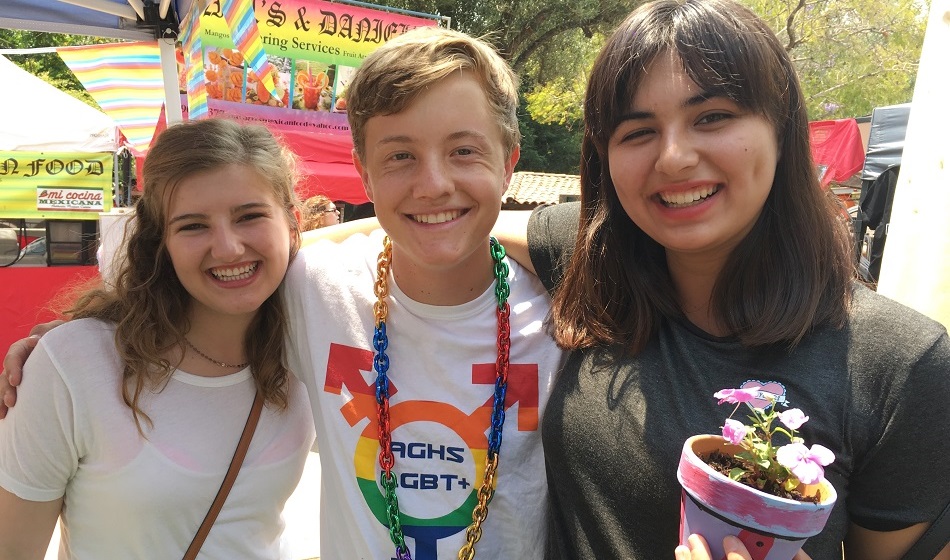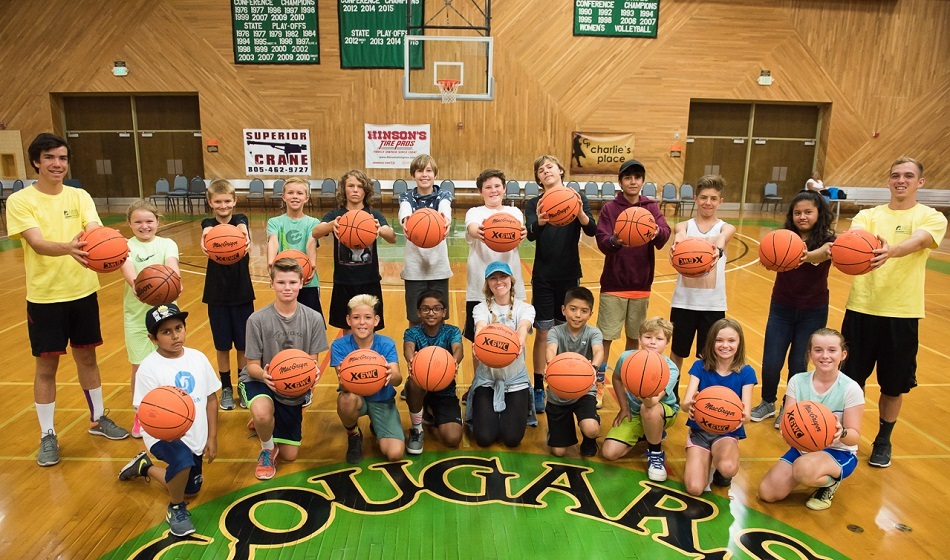 The Community Focus Grant program works closely with Field of Interest and donor designated funds to address specific challenges. This grant provides funding in the following areas:
Growing Together: An LGBTQ Fund
Robert H. Janssen Youth & Youth Sports Fund
Opportunity to Thrive
Women's Legacy Fund
---
Community Strength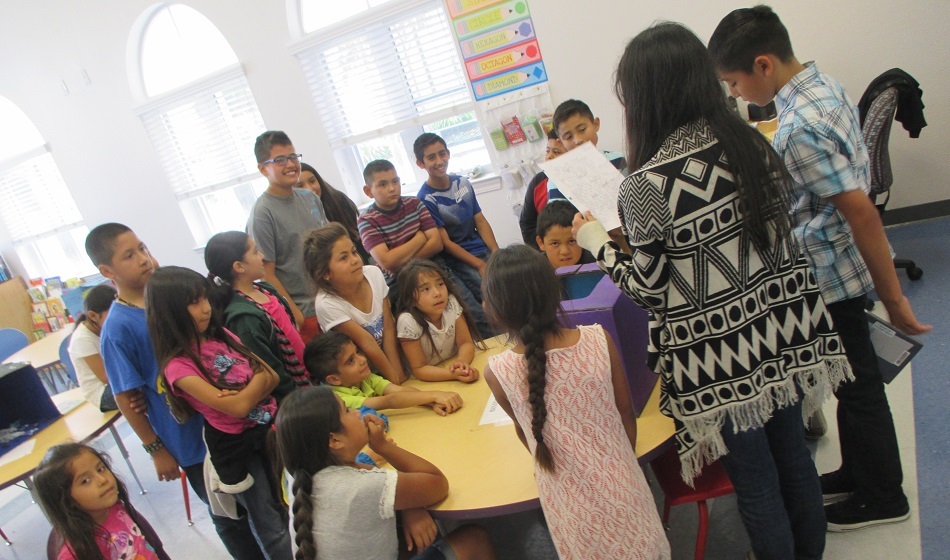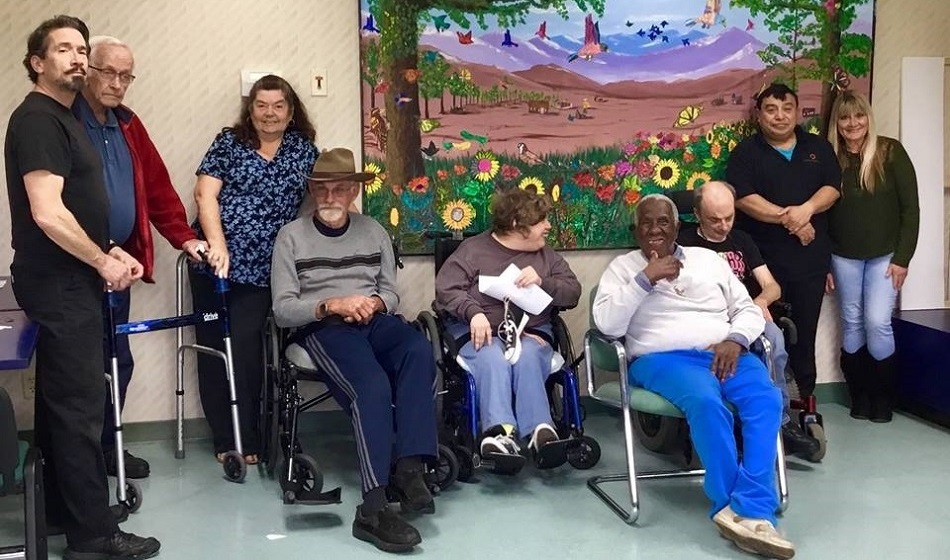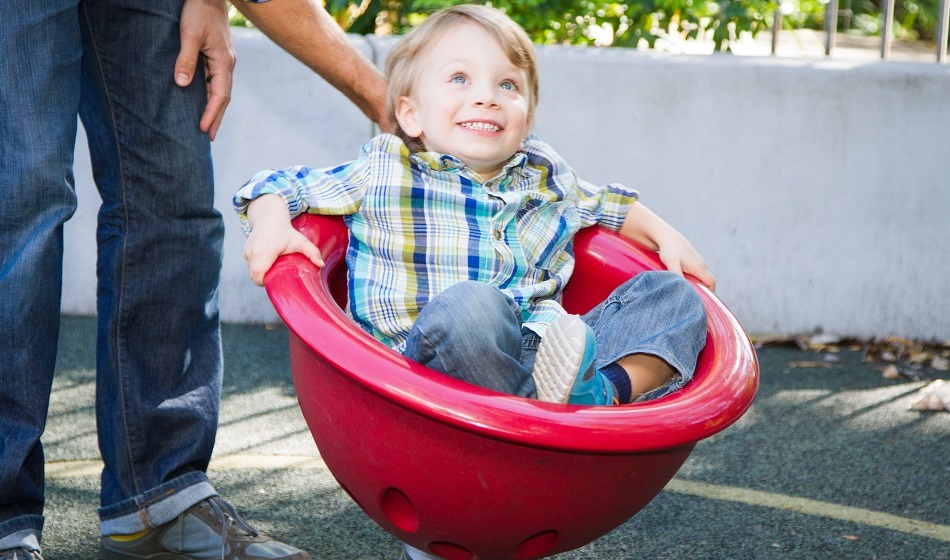 Community Strength Grants program focuses on empowering and strengthening individuals to overcome obstacles while embarking on the road to self-sufficiency.
Health
Youth Health & Wellness
---
BUILD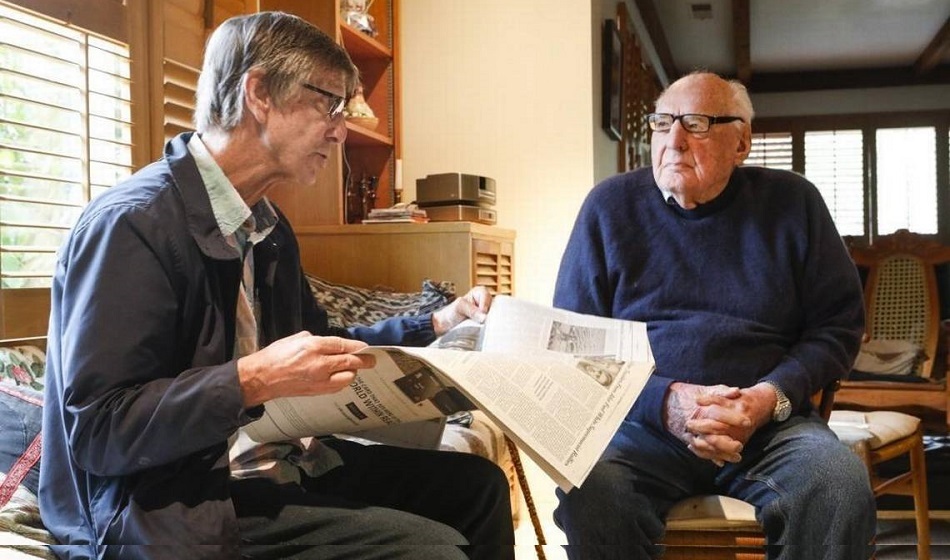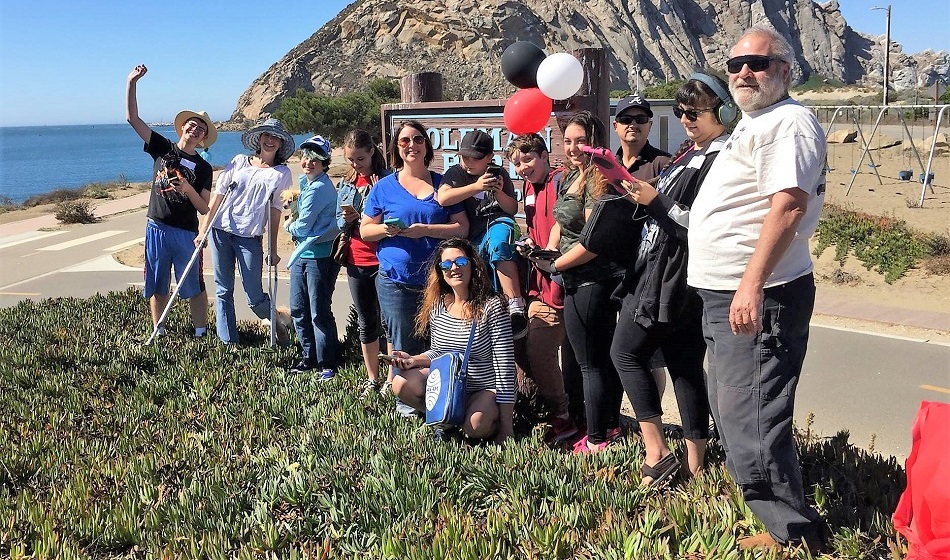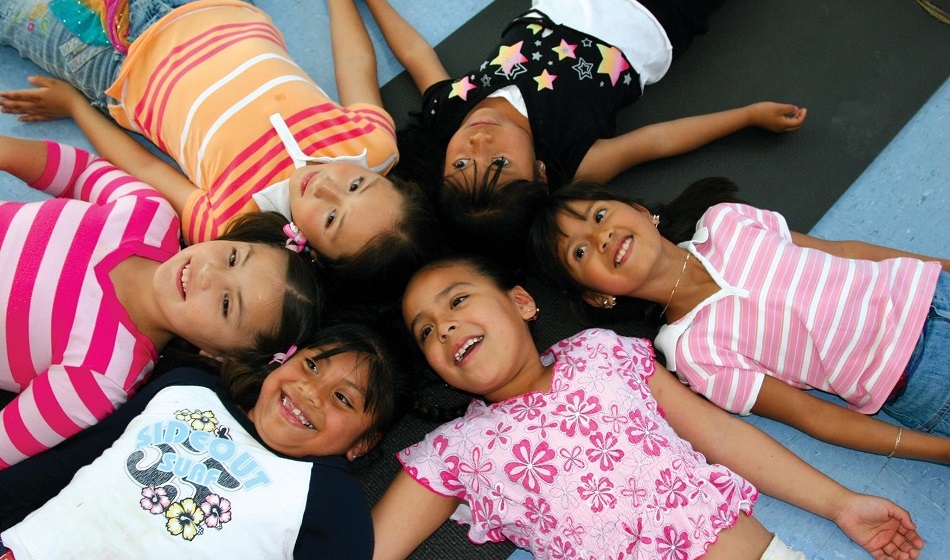 The goal of the BUILD (Building Unity, Infrastructure, Leadership and Development) Grant program is to provide capacity building funding for agencies with an annual operating budget of less than $500,000. The Foundation aims to strengthen nonprofit organizations with smaller operating budgets by supporting their efforts in increasing capacity and improving infrastructure. Currently the BUILD Grant program is offered twice per year, in the spring and fall. BUILD Grants are available for general operating purposes as well as planned projects in the following areas:
Capacity building
Staff or board training and development
Communications or donor development efforts
Capital equipment improvement (hardware, software, furniture, etc.)
---
Spring 2020 Grant Recipients: $416,865 Cumulative Amount Awarded
BUILD Grants: $20,000 Awarded
Robert H. Janssen Youth & Youth Sports Fund: $73,800 Awarded
| | | |
| --- | --- | --- |
| Affordable Housing Paso Robles | To support youth camps aimed at breaking cycles of domestic violence and sexual abuse. | $3,000 |
| Atascadero Education Foundation | To support the spread of STEM education through The Greybots robotics team. | $2,000 |
| Big Brothers Big Sisters of San Luis Obispo County | To support mental and physical health through mentoring relationships. | $1,000 |
| Central Coast Autism Spectrum Center | To support the quality of life for individuals with autism spectrum disorders through youth camps. | $5,000 |
| City Farm SLO | To support educational experiences centered in sustainable crop production and urban farm life. | $5,000 |
| Community Foundation of Estero Bay | To support local family's ability to participate in recreational programs. | $5,000 |
| Cuesta College Foundation | To support the cultivation of interest in post-secondary education through summer camps for kids. | $5,000 |
| Food Bank Coalition of San Luis Obispo County | To support Children's Farmers Markets which empower children to take ownership of their eating habits and contribute to their families' food resources. | $5,000 |
| Foundation for the Performing Arts Center | To support the experience of performing arts opportunities for K-12 students. | $5,000 |
| Jack's Helping Hand | To support youth camps benefiting children with special needs and cancer. | $5,000 |
| North County Adaptive Sports and Recreation Program | To support weekly one- on- one supervised adaptive sports for individuals with developmental disabilities at no cost. | $3,800 |
| One Cool Earth | To support programs associated with the creation of school gardens for youth. | $5,000 |
| RISE San Luis Obispo County | To support youth camps aimed at breaking cycles of domestic violence and sexual abuse. | $3,000 |
| San Luis Obispo Repertory Theatre | To support high-quality theatre and arts education training and performance opportunities. | $5,000 |
| San Luis Obispo Wind Orchestra | To support musical education experiences for children. | $5,000 |
| SLO Youth Baseball | To support the development and appreciation of baseball in a positive team-oriented group. | $5,000 |
| SLO County YMCA | To support financial assistance for kids to play sports and to replace old basketball equipment. | $5,000 |
Growing Together: An LGBTQ Fund: $12,000 Awarded
Women's Legacy Fund: $56,500 Awarded
| | | |
| --- | --- | --- |
| Aspire Academy | To support a learning environment for at-risk girls to promote potential career paths, financial responsibility, conflict resolution, and situational awareness. | $5,000 |
| Community Action Partnership of San Luis Obispo County | To support CALM (Cultivating Awareness, Living Mindfully) Project which will use small- group health coaching curriculum to teach young women at Nipomo High School strategies for overcoming adversity and building resiliency. | $20,000 |
| RISE San Luis Obispo County | To support no- cost counseling and therapy programs for domestic violence and sexual abuse survivors in English and Spanish. | $20,000 |
| SLO Noor Foundation | To support women's health and preventive care for uninsured Latinas in San Luis Obispo County. | $11,500 |
Opportunity to Thrive Initiative: $45,000 Awarded
| | | |
| --- | --- | --- |
| 5 Cities Homeless Coalition | To support homeless individuals as they address barriers contributing to their housing instability. | $5,000 |
| Casa Solana | To support recovery and self-sufficiency lessons for alcoholic/ drug addicted women. | $2,500 |
| Community Action Partnership of San Luis Obispo County | To support the stability of families to further reduce stress, create safer homes, and lessen child abuse. | $5,000 |
| El Camino Homeless Organization | To support community members getting back on their feet when they are experiencing homelessness. | $5,000 |
| Family Care Network, Inc. | To support youth aging out of the foster care system in transitioning to adult independence. | $5,000 |
| Independent Living Resource Center, Inc. | To support independent living and full access for individuals with disabilities. | $2,500 |
| Pregnancy and Parenting Support of San Luis Obispo County | To support pregnant and early parenting families move towards self- sufficiency. | $2,500 |
| Restorative Partners | To support one-time financial assistance for clients who are rebuilding their lives after incarceration. | $2,500 |
| RISE San Luis Obispo County | To support victims in overcoming financial barriers that could otherwise prevent them from obtaining violence- free lives. | $5,000 |
| The San Luis Obispo Child Development Center | To support the strengthening and healing of families with appropriate services and additional support. | $5,000 |
| Transitions-Mental Health Association | To support individuals with mental illnesses in overcoming personal obstacles and beginning recovery. | $5,000 |
Community Needs Grant Program: $60,250 Awarded
| | | |
| --- | --- | --- |
| Clark Center Association | To support the opportunity of experiencing a live performance in a professional theater. | $7,500 |
| Foundation for the Performing Arts Center | To support the experience of performing arts opportunities for K-12 students. | $10,000 |
| Infinite Music Foundation | To support young adults with mental or physical disabilities through music, art, and movement classes. | $4,750 |
| KCBX Inc. | To support arts coverage that increases public awareness and appreciation for diverse forms of local art. | $10,000 |
| Orchestra Novo | To support the accessibility of classical music and encourage creativity in musical and visual art. | $7,750 |
| Paso Robles Youth Arts Foundation | To support the availability of music classes, materials, and instruments for children. | $6,000 |
| San Luis Obispo Repertory Theatre | To support the strengthening of theatre's cultural influence. | $4,250 |
| San Luis Obispo Symphony | To support musical education through stringed instruments in student's schools. | $10,000 |
Environment Grants: $28,450 Awarded
Human Services Grants: $50,000 Awarded
Seniors and People with Disabilities Grants: $34,465 Awarded
Senior Dances Grants: $36,400 Awarded
| | | |
| --- | --- | --- |
| Basin Street Regulars | To support musical entertainment opportunities for seniors while promoting a safe environment, physical activity, and socialization. | $10,000 |
| Lompoc Senior's Club | To support Senior's Dances with a range of live bands and potlucks at the Dick DeWees Senior Center. | $11,400 |
| San Luis Obispo Wind Orchestra | To support dances for seniors that are aimed at improving physical and emotional health and well-being. | $5,000 |
| Santa Maria Valley Senior Citizens Club | To support communities around Santa Maria with live music and dance for Senior Citizens. | $10,000 |