A Trusted Partnership
We consider attorneys, estate planners, financial advisors, CPAs, trust officers, insurance agents and other professionals to be valued partners in charitable giving.
As your partner, we offer flexible philanthropic services to your clients. We've worked with professional advisors throughout San Luis Obispo County for more than 20 years to help your clients make an impact.
Ensuring your clients' legacy of philanthropy – for generations to come.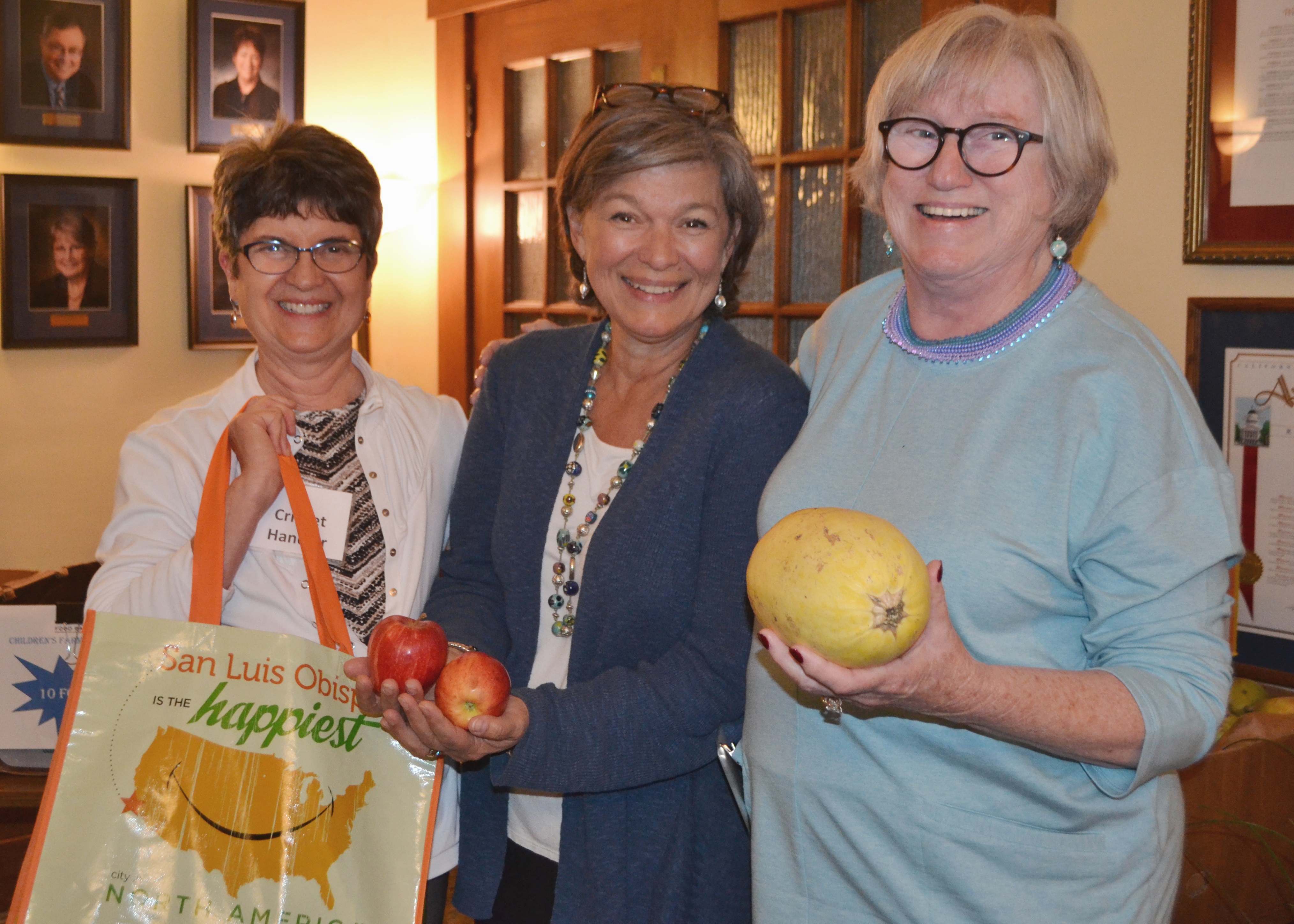 How We Serve Your Clients
Partnering with you: We're here to help serve your client's charitable giving needs.
Helping you build stronger relationships: Your clients will appreciate the charitable impact they can make.
Connecting you with the community: When you serve charitable clients, you leave a legacy for future generations.
Giving Options