Welcome to the 18th Annual Women's Legacy Fund Event – Invest in Her
Donate to the Women's Legacy Fund
The Women's Legacy Fund mission is to be a catalyst for philanthropy that improves the lives of women and girls in San Luis Obispo County. Established by the Foundation Board of Directors in 2003, this fund is the only endowment fund in the County which targets the needs of women and girls alone. Only the earnings are distributed through grants each year, allowing the fund to contribute to the community in perpetuity. Through the efforts of the Annual Women's' Legacy Fund Luncheon, the endowment has grown to $1.7 million and grant awards have totaled more than $500,000. Each year, hundreds of Legacy Leaders who have already contributed $1,000 or more to the fund make an annual contribution of $250 to sustain the fund. For a list of current Legacy Leaders click here.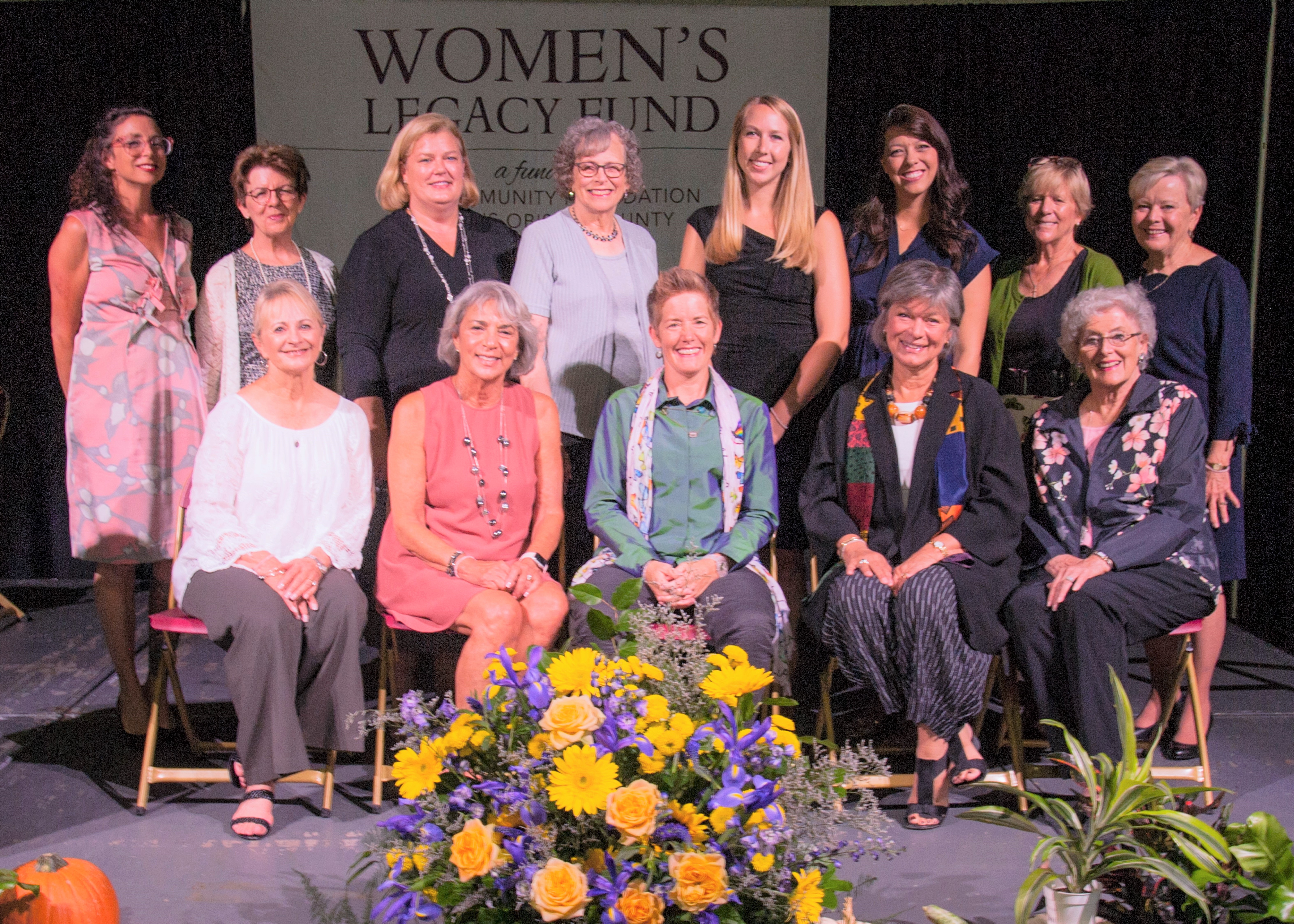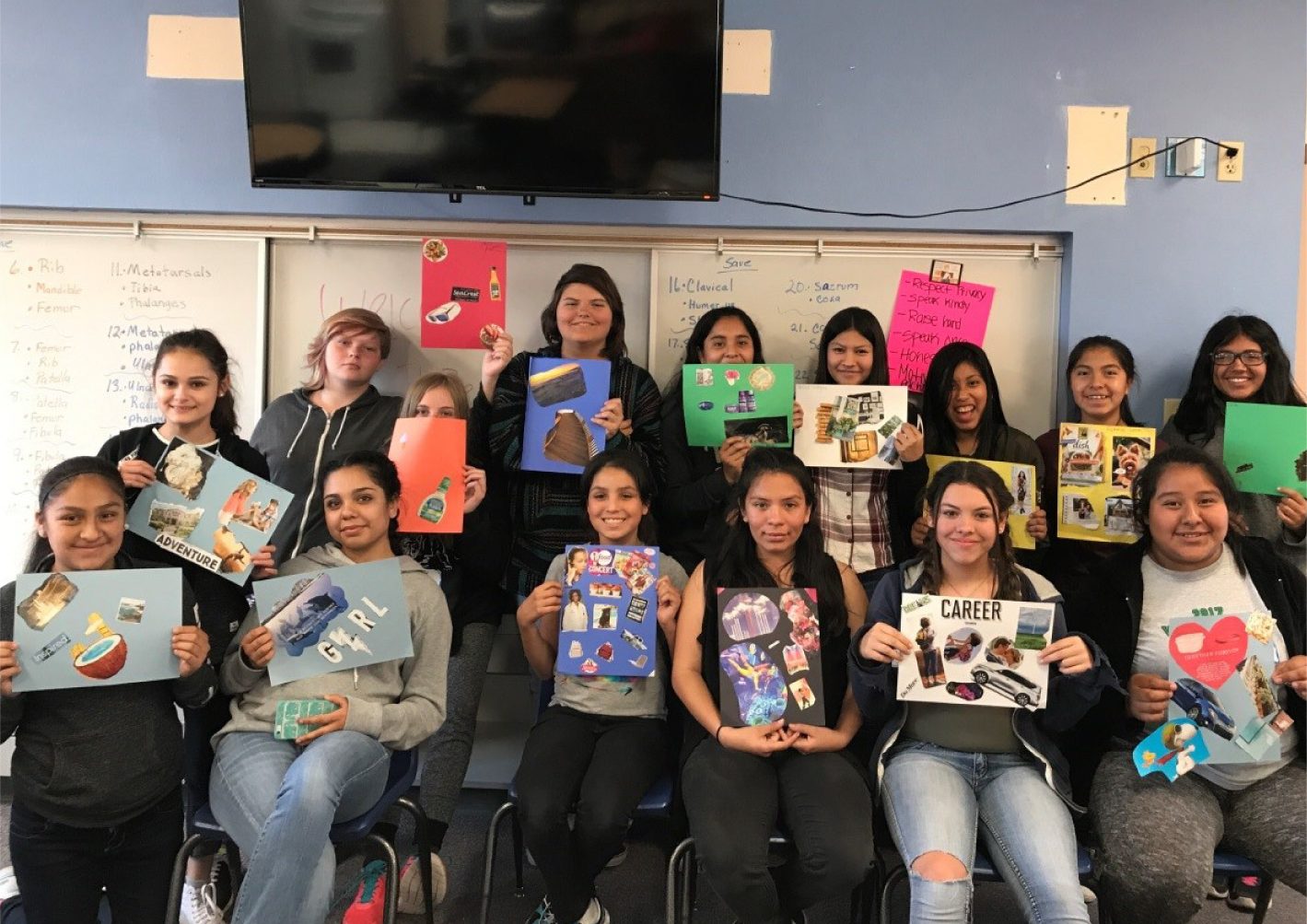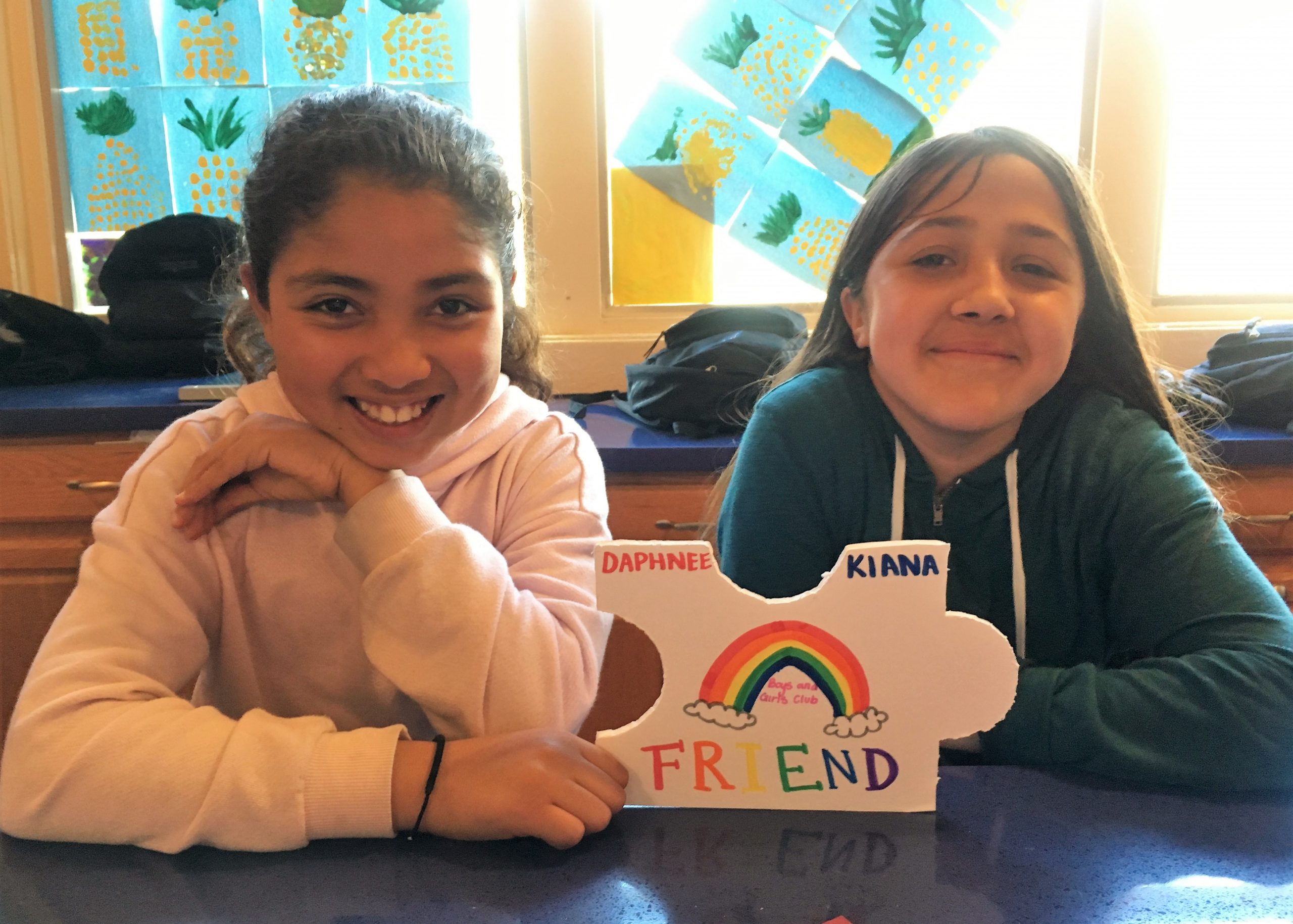 Based on compelling data both nationwide as well as in California, the need for a fund in San Luis Obispo County focusing on the needs of women is apparent. Grants from the fund support organizations that assist women and girls to strengthen their physical, emotional, intellectual and financial well-being. Each year the WLF's Advisory Committee identifies a focus area for grant-making from the broad fields of economic independence, basic needs, safety, reproductive health, education and mental health.
The 2020 "What Do Women Need?" report was revised in February 2020 with important new data and year-over-year trends that show the areas of highest needs form women and girls across San Luis Obispo County. View the report here.
To view a list of programs we have granted funds to click here and for our current one sheet of information about this fund click here.
---
The annual Women's Legacy Fund Luncheon is usually held the last Thursday of September and features a keynote speaker that addresses topics that relate to the well being of women and girls. Each year approximately 700 community members come together to celebrate the impact of the Women's Legacy Fund grantmaking and learn about the challenging issues that the women and girls of our community are facing each day.
Due to this years' pandemic, and in order to keep our supporters safe, our 2020 Virtual Event, "Invest in Her", took place online on Thursday, September 24 at 5:00 pm. We will had local speakers discussing the needs of women across San Luis Obispo County during this fast paced, inspiring event. The one-hour virtual meeting was FREE and open to the public. Special thanks to our top sponsors: Garcia Wealth Management Group, JTS Modular, Lewis Financial, Pacific Premier Bank, SESLOC Federal Credit Union and Wacker Wealth Partners.
---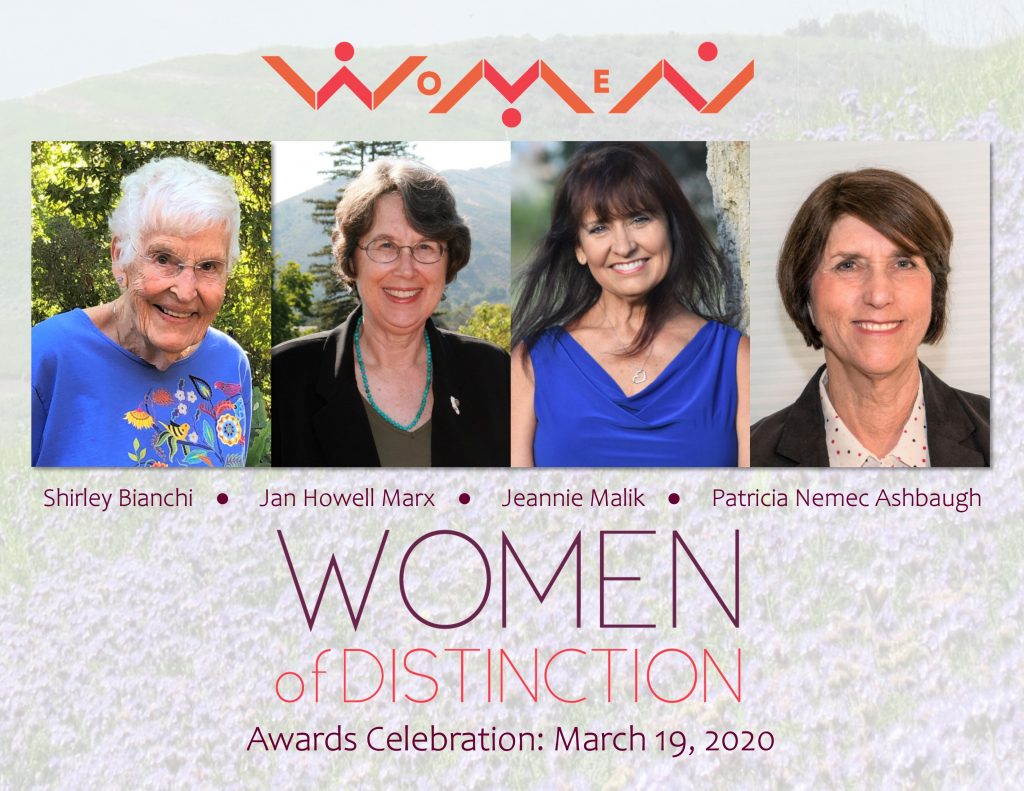 The Women of Distinction Awards Ceremony allows our community to celebrate the SLO County women that are leading the way and making a difference in our community. The purpose of the program is to celebrate Women's History Month (March) and recognize the contribution that local women have made in the areas of volunteering in the community, their profession and in philanthropy. Cuesta College and the Women's Legacy Fund collaborate to present the Women of Distinction Awards, honoring women from San Luis Obispo County for their outstanding achievements and contributions. There are four award categories:
We are pleased to share the 2020 Women of Distinction Award honorees:
Community and Public Service, Professional: Patricia Nemec Ashbaugh
Community and Public Service, Volunteer: Jeannie Malik
Progress for Women: Jan Howell Marx
Grace N. Mitchell Lifetime Achievement: Shirley Bianchi
---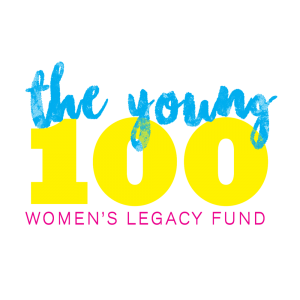 The Women's Legacy Fund Advisory Committee is pleased to announce a new Legacy Leader program, "The Young 100". Open to the first 100 young people 40 years old and younger, the affordable $28 per-month contribution for three years will encourage young community members to become Legacy Leaders as well as allow them to benefit from practicing philanthropy in our community. Current Legacy Leaders may sponsor The Young 100 members to help them reach their goal of becoming involved in the Women's Legacy Fund. To print a pledge form click here. For more information about this program visit www.theyoung100.com
---
To make a donation to the Women's Legacy Fund, please select one of the following:
Women's Legacy Fund – Endowment – a permanent endowment to support programs and projects of local organizations that address the issues and needs of women and girls. Annual Legacy Leader donations can be made here.
Women's Legacy Fund – Operations Support – established as a means to support the operations and ongoing work of the Women's Legacy Fund.
Click here to print a WLF Donation/Pledge card to print at home and mail back to us at The Community Foundation, 550 Dana Street, San Luis Obispo, CA 93401.
For the latest updates, follow the Women's Legacy Fund on Facebook.
For our current informational one-sheet page, click here.
Women's Legacy Fund "What Do Women Need?" Report 2020
For any questions about this fund reach out to The Community Foundation at info@cfsloco.org or 805-543-2323.
---