Awards made possible by funds held at The Community Foundation San Luis Obispo County

SAN LUIS OBISPO COUNTY, Calif. — The Community Foundation San Luis Obispo County is proud to announce the distribution of over $400,000 in scholarships to 71 high school and college students for the 2023-2024 school year. A host of volunteer community members diligently reviewed applications and selected deserving recipients who exemplify academic excellence, leadership, and commitment to creating positive change within their communities, making the program a true community effort.  
Scholarships are generously funded by valued donors to the Foundation, and provide not only financial assistance but also invaluable networking opportunities and mentorship for the students. Earlier this year, nine exceptional students were honored with scholarships through The Richard J. Weyhrich Leadership Award, bringing the total amount of scholarship awards for 2023 to a remarkable $408,000. This marks a significant increase in financial support compared to the previous year, demonstrating the community's commitment to empowering the educational aspirations of local students.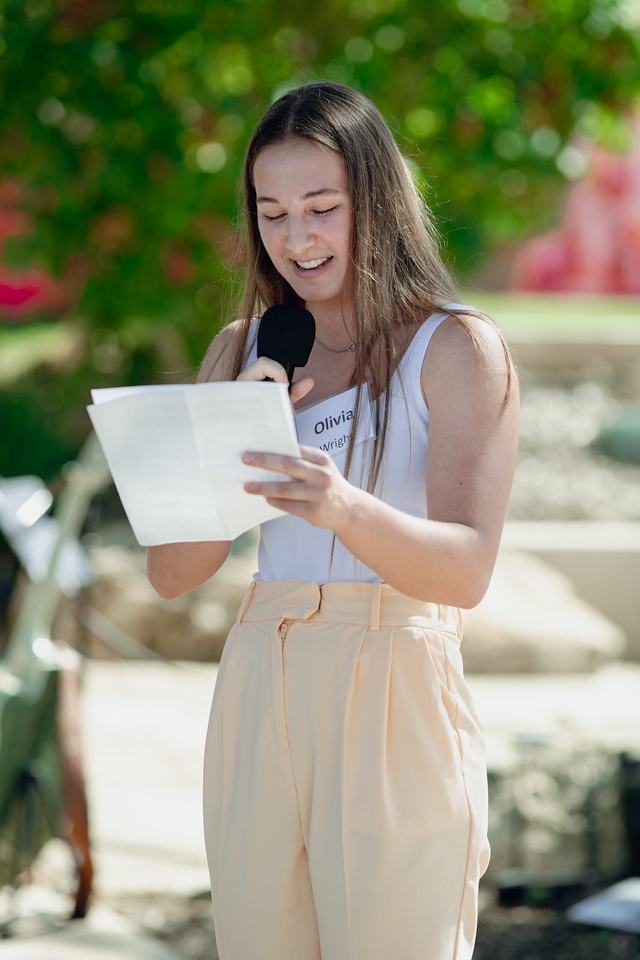 Among the recipients is Olivia Wright, who expressed her gratitude for the Weyhrich Leadership Award, stating, "I had the chance to share my passions, values, and commitment to creating positive change. It was only during this interview that I truly understood the significance of the Weyhrich Leadership Award. Not only was it a financial opportunity, but it also provided a platform to connect with like-minded individuals and mentors who would shape my journey."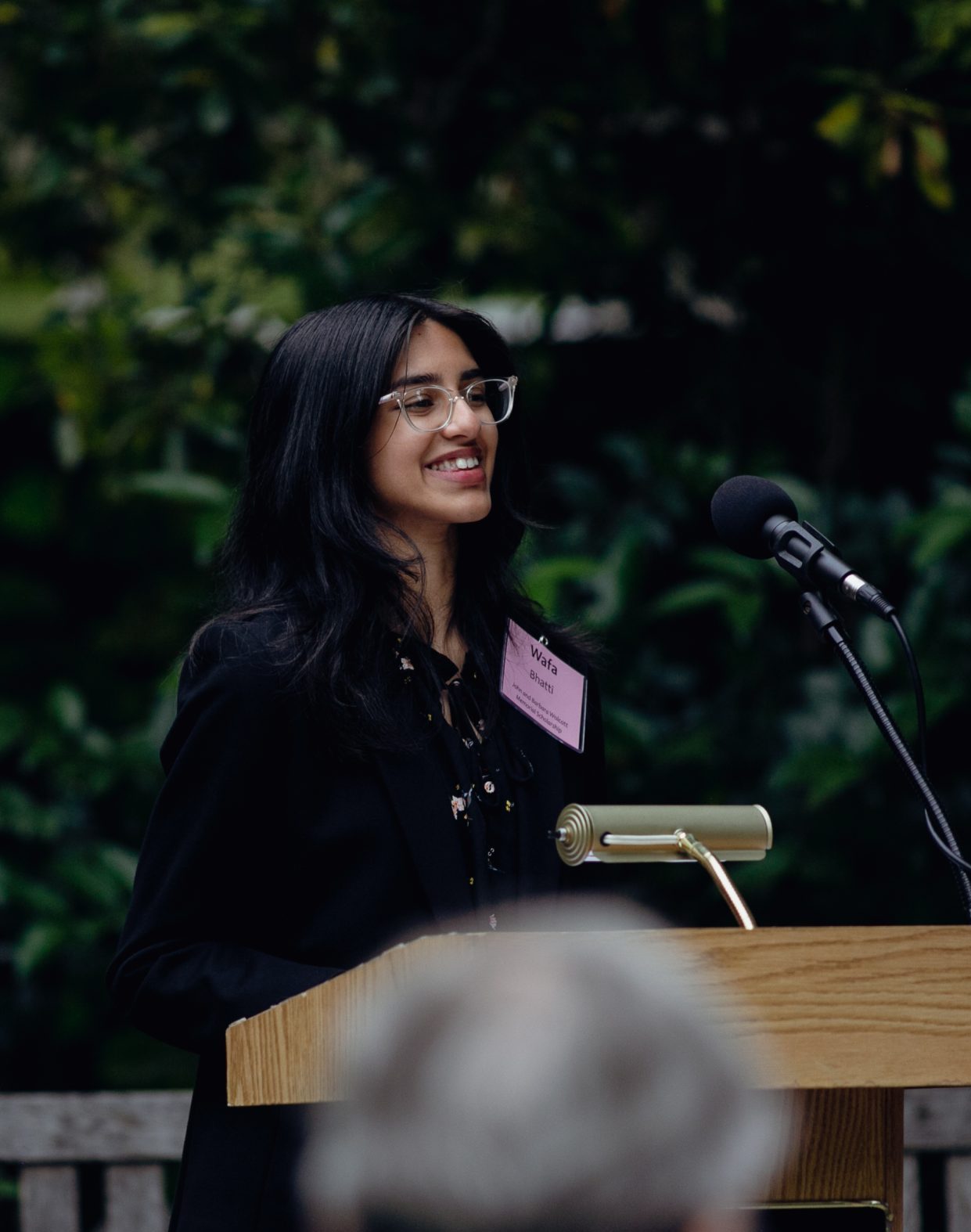 When asked about what a scholarship means to her, Morro Bay High School Graduate Wafa Bhatti shared: "It means that the changes I want to make in my life and the world around me are that much more feasible. Growing up in a first-generation household, college has always been emphasized as a foundation for success and, more than that, a way to solidify our family's roots here in America. With this scholarship, I can make good on my parents' sacrifices while also branching beyond the foundation they've laid." Wafa will be attending UC Irvine in the fall.
For over two decades, The Community Foundation San Luis Obispo County's Scholarship Program has been instrumental in fostering educational access for students from diverse backgrounds and academic pursuits. This year's scholarships reflect the wide range of interests and career paths pursued by San Luis Obispo County students, encompassing fields such as nursing, agriculture, technology, and beyond.
Heidi McPherson, CEO of The Community Foundation shared, "As we celebrate our 25th anniversary, we are immensely grateful for the donors who make these scholarships possible, enabling us to reward students from various backgrounds and empower them to pursue higher education. Their support has been instrumental in shaping the lives of countless students throughout our community."

The scholarships provided by The Community Foundation San Luis Obispo County support various education-related expenses, including tuition, textbooks, room and board fees, and other qualified educational needs. Unlike loans, these scholarships do not require repayment and are not considered taxable income.
Students from all academic disciplines and backgrounds are considered for scholarships, with criteria that ranges from supporting financially disadvantaged students aspiring to attend a 4-year university, first-generation college students whose parents work in vineyards or farms, members of the LGBTQ+ community, and women pursuing studies in science, technology, engineering, and math (STEM).
For further information about scholarship and grant opportunities, please contact Cassandra Kartashov, Director of Grants & Programs, at cassandra@cfsloco.org. The Community Foundation San Luis Obispo County remains committed to empowering students and fostering educational excellence in our community.