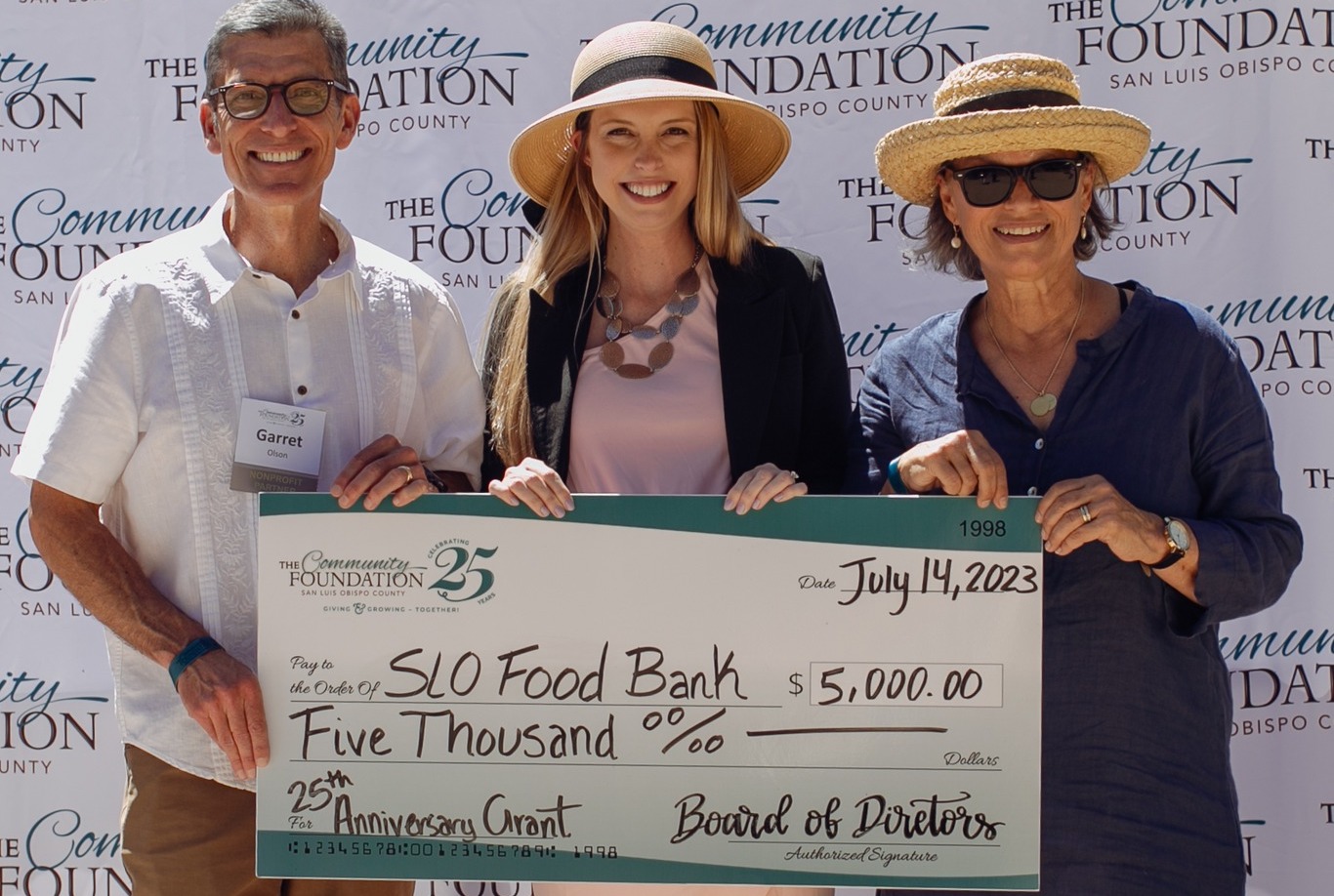 We're sure you've heard by now that 2023 has been a special year for us and our community  as we celebrate 25 years of community engagement and positive change. Back in May, we announced a heartfelt gift of $100,000 to bolster local nonprofits—a testament to our ongoing dedication to fostering a stronger community fabric.
We announced the first five grant recipients at a kick-off celebration: The Boys and Girls Club of the Mid-Central Coast, Lumina Alliance, Promotores Collaborative, The Link, and Paso Robles Youth Arts Center. These worthy organizations each received $5,000 grants, amounting to a combined support of $25,000.
Fueling this momentum, we recently invited our community to join us at a summer celebration in July. Surrounded by 250 neighbors and friends, we announced five more grantees: 
Each grantee took the stage, sharing their impactful work, future plans, and ignited a spark of inspiration within the hearts of those present. With $50,000 from the grant pool pending, we still have 10 more grantees to go! Upcoming regional events will allocate the remaining $50,000 of this community gift, ensuring even more nonprofits in our community receive the vital support they need to flourish.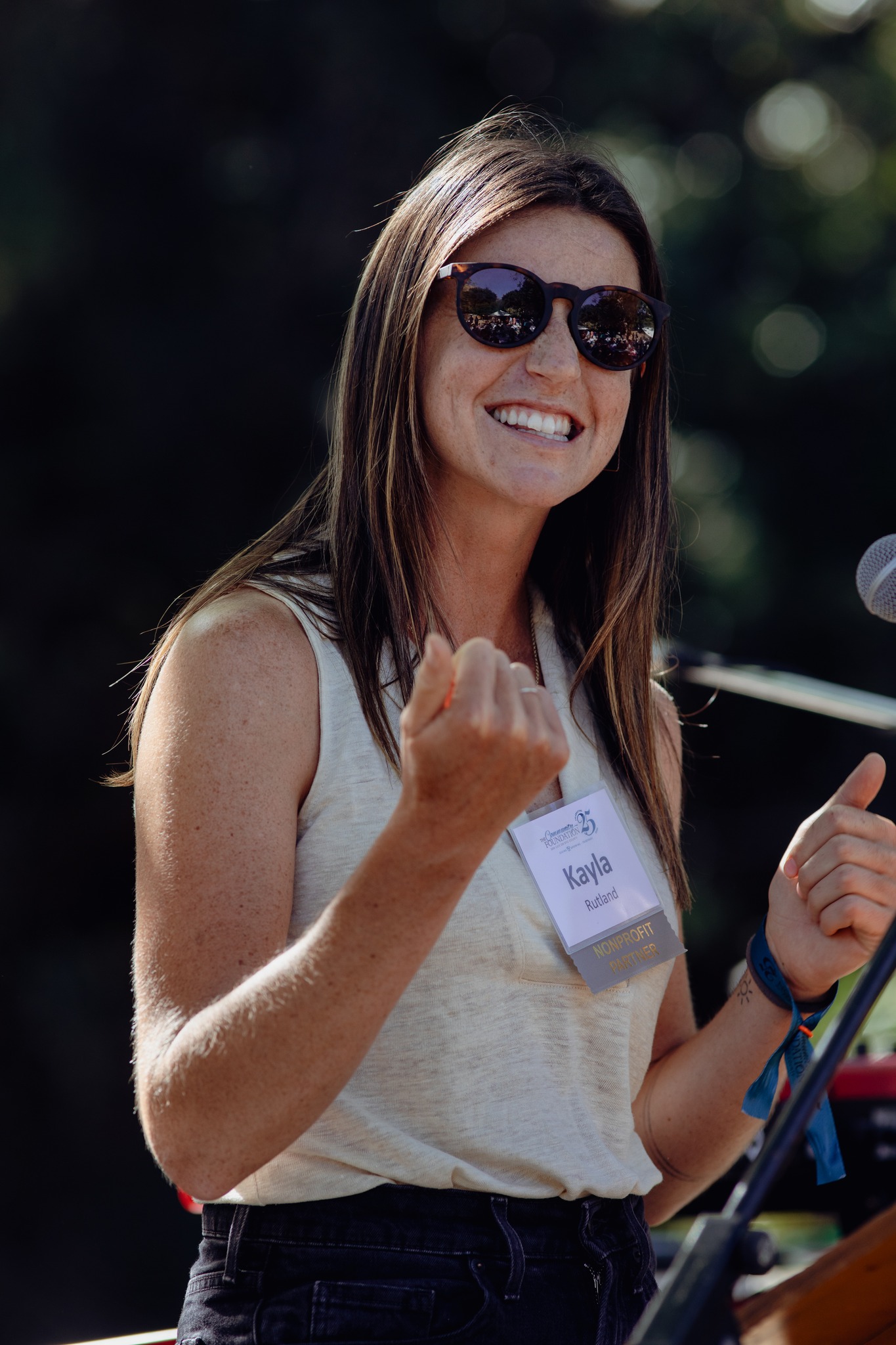 Our eyes remain steadfast on the horizon, and our commitment to serving, uplifting, and nurturing our community endures. We envision a future where our collective efforts continue to ignite change, foster growth, and inspire others to stand alongside us in creating a world of boundless possibilities. Here's to the past 25 years of impact and the limitless potential of the years to come.
Check back soon for grantee announcements and further updates as we continue our journey of community support and collaboration. 
A donation goes a long way! To help us support more nonprofits in our community, consider making a donation to The Community Foundation at https://www.cfsloco.org/give-now/