Happy National Hispanic Heritage Month – a month-long celebration that recognizes the contributions and influence of Hispanic Americans to the history, culture, and achievements of the United States. With a population rich in Hispanic heritage, our county is full of diverse programs, collaboration, and organizations that not only better the lives of Hispanic Americans and their families, but positively impact all SLO County residents.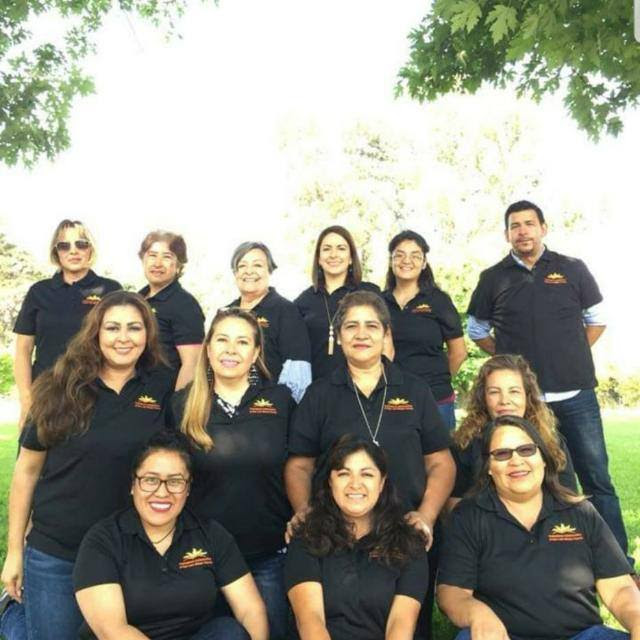 The Promotores Collaborative of San Luis Obispo County was established by the Center for Family Strengthening and works to build, foster, and support a network of promotores – a group of community leaders who serve as liaisons between their communities and health and social services providers. 
Promotores are community-based and are made up of outreach members and volunteers who work to eliminate barriers between public and private organizations and underserved minority populations. They provide training, emotional support, and materials in order to empower a healthier community. They act as family educators, health or patient advocates, outreach workers, peer educators, and system navigators.
Their impactful work ripples across our community: agency partners and community organizations seek their bilingual and bicultural expertise to provide Mental Health Interpretation services, provide health outreach education at community events and food distribution sites, and help promote healthy family functioning. By working closely with their community partners, the Promotores Collaborative identifies resources needed to benefit San Luis Obispo County residents and complements (not duplicates) existing efforts of the County's Health and Human Services Department.
"The Promotores have created a tremendous impact in their community. The Latinx community has expressed that they feel welcome at the Public Health Mobile Clinics, food bank distributions, and other local events where the Promotores participate," says Erica Ruvalcaba-Heredia, Director of Programs. "Families have shared that when they see Promotores they know they can trust them, and they will always provide the right resources for them."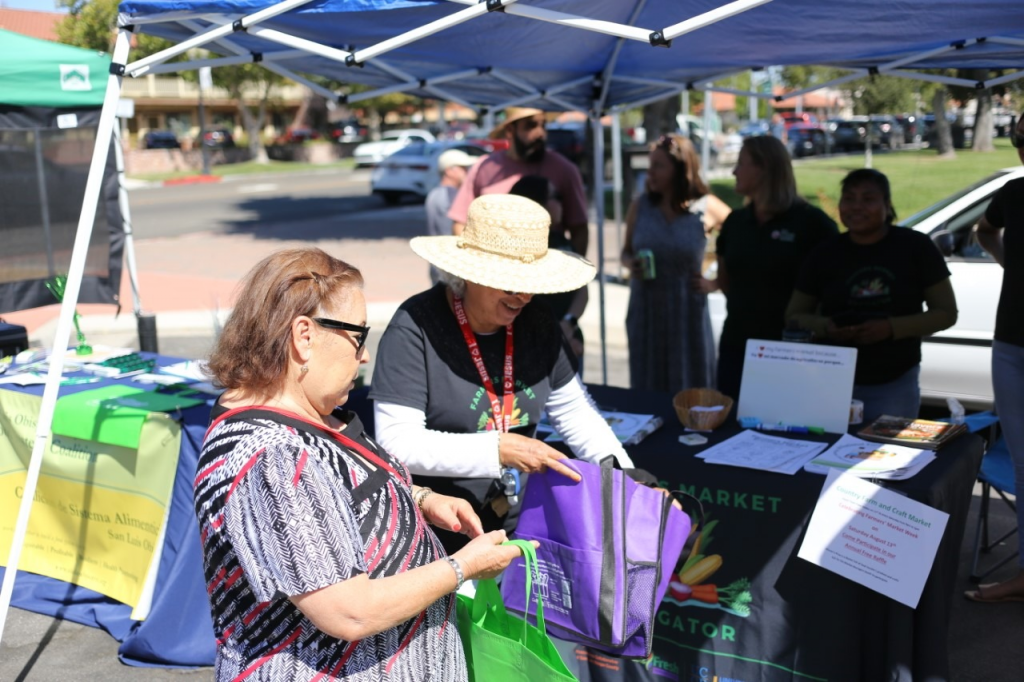 Promotores are unique because they provide services in Spanish, Mixteco, and occasionally in English. They are culturally competent, they go into the community to do outreach, business, and residential canvassing, they support the mobile vaccine clinics and provide direct services to the Latinx community in San Luis Obispo County. They serve as community liaisons and go above and beyond by working weekends and after business hours in order to warmly connect Latinx neighbors to various community resources and agencies.
In spite of the Pandemic, the Promotores have continued with their leadership educating the Latinx community by providing culturally appropriate and translated (Spanish, Mixteco & English) information. The Promotores Collaborative have been recognized by the Public Health Department, the Behavioral Health Agency, First 5 SLO County, and SLO County Food Bank as essential workers in San Luis Obispo County.
This year, the Community Foundation continued our support of this inspirational program by awarding $20,000 in funding to the Promotores through the Women's Legacy Fund. "We are very excited and grateful to The Community Foundation because we will be able to continue providing education and support to the Latinx community by providing financial literacy classes. Some of these topics include setting goals, saving and building savings, dealing with debt, understanding credit reports and scores, and others. Our aim is to provide the tools and information to help the community set and achieve goals; build skills in managing money, credit, and debt; and choose financial products that are right for them. Learning to use these tools will help them reduce the financial stress that they are dealing with, especially during these uncertain times."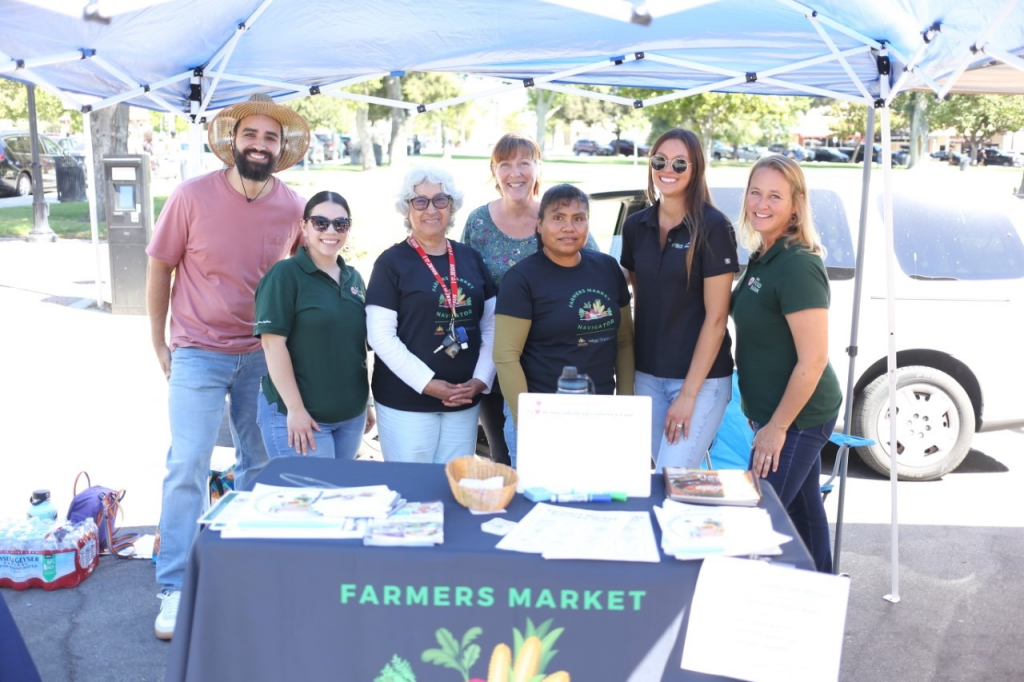 Moving forward, the Promotores aim to continue to build the Promotores Collaborative capacity in order to promote health-related resources and create new ways to involve Latinx neighbors in SLO County, specifically in rural and underserved communities.
---
Follow The Promotores to learn more:
Website: www.cfsslo.org  
Facebook Community Page: https://www.facebook.com/slo.promotores 
Facebook official Page: https://www.facebook.com/PromotoresSLO 
Instagram: https://www.instagram.com/slopromotores/