The Community Foundation supports local nonprofits addressing important issues in San Luis Obispo County. Our general grants program provides a diverse range of opportunities for nonprofit organizations through a competitive grantmaking process. The annual grant calendar is released at the beginning of each calendar year and consists of all planned grant opportunities along with all available deadlines and submission requirements.
The general grant program consists of four cycles focusing on various program and interest areas.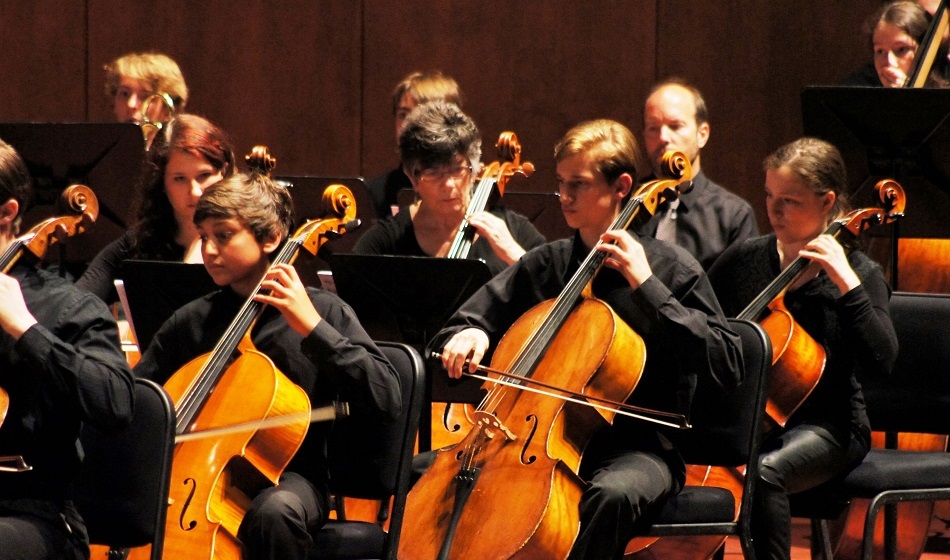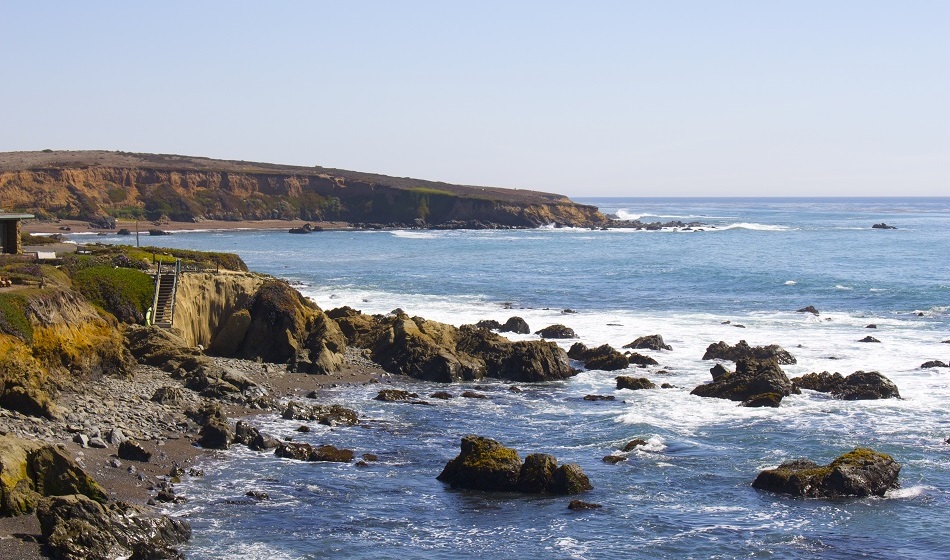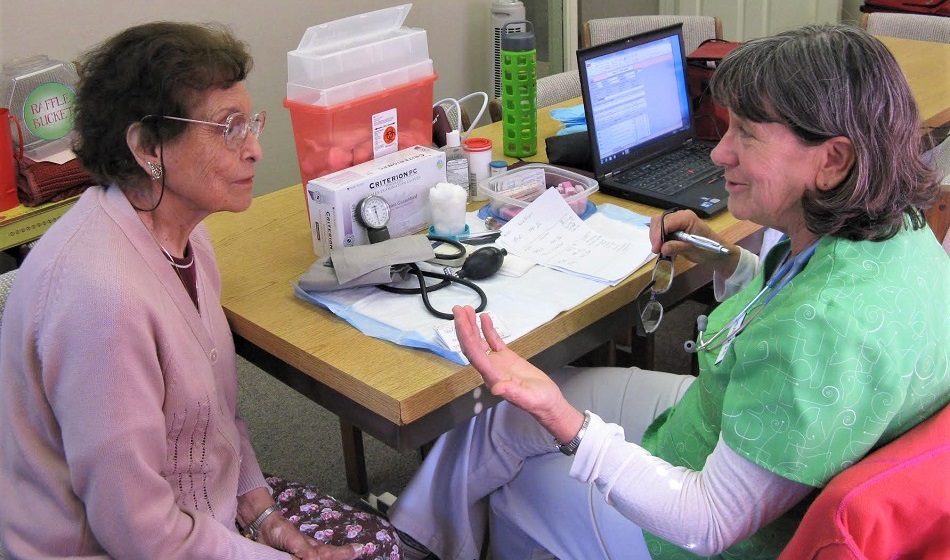 The Community Needs Grant program brings multiple funds together to address the following program areas:
Arts & Culture
Capacity Building
Environment
Health
Human Services
Learn More About Community Needs Grants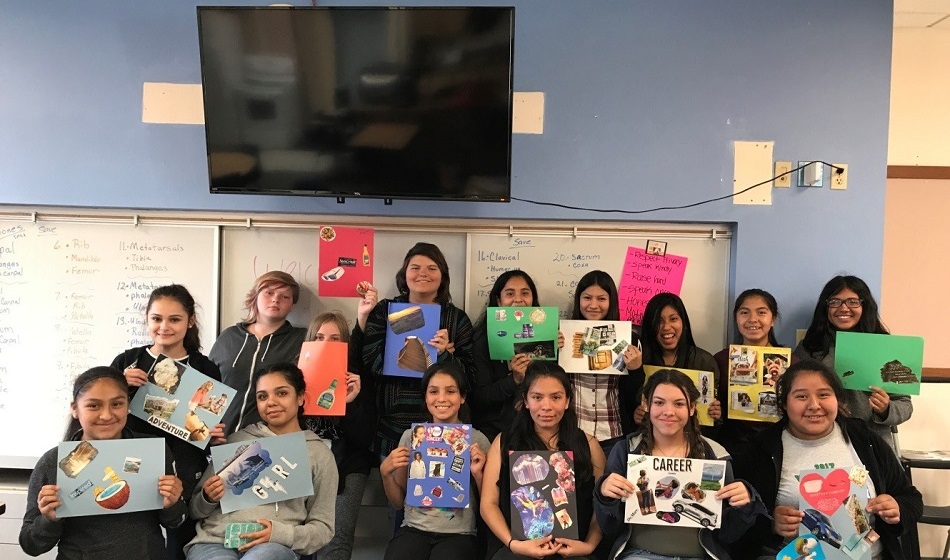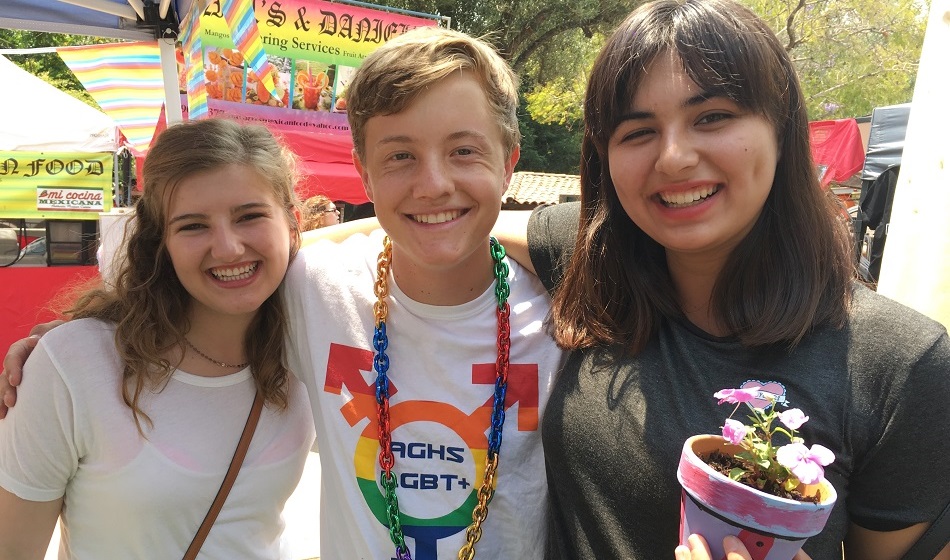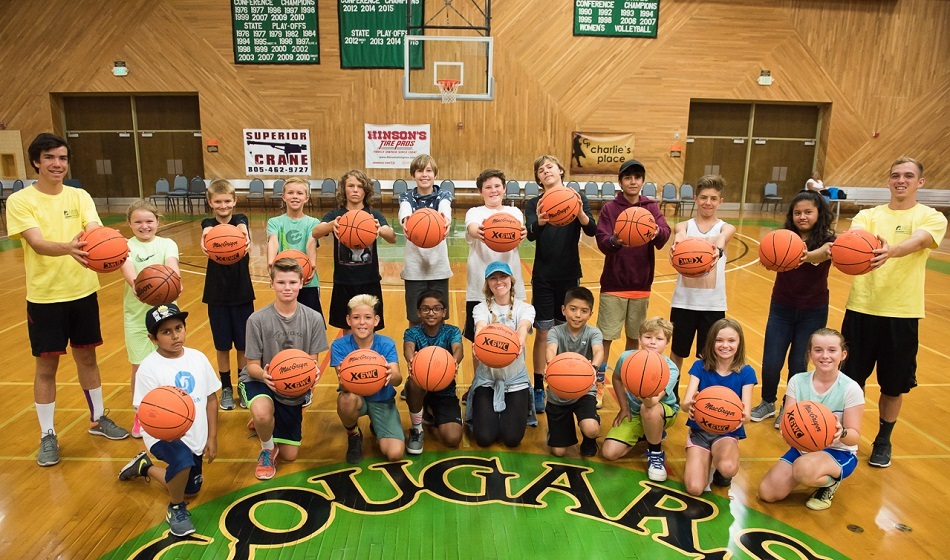 The Community Focus Grant program works closely with Field of Interest and donor designated funds to address specific challenges in the community and matching donors' interests with local needs. The Field of Interest funding is women and girls through the Women's Legacy Field of Interest Fund, addressing the needs of the LGBTQ community through the Growing Together Fund, and Youth and Youth Sports programs through the Robert H. Janssen Fund.
Learn More About Community Focus Grants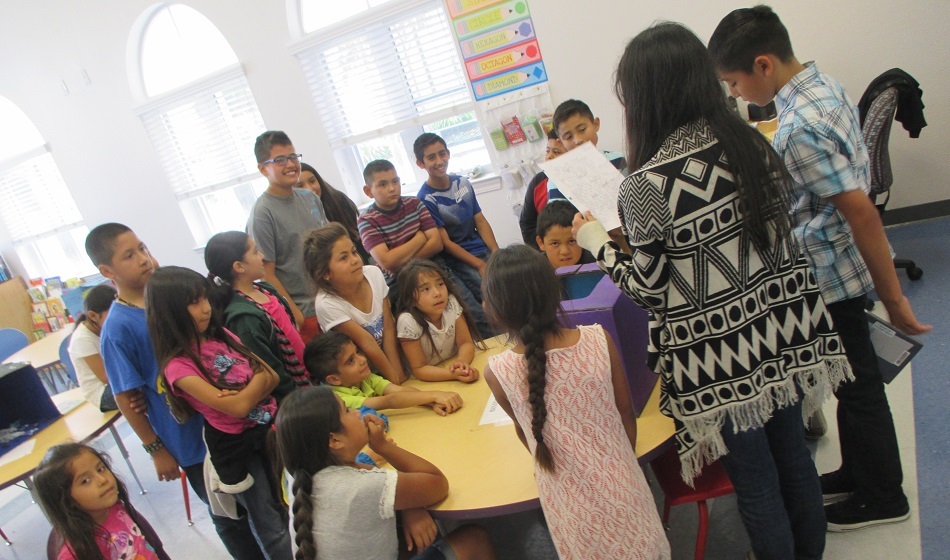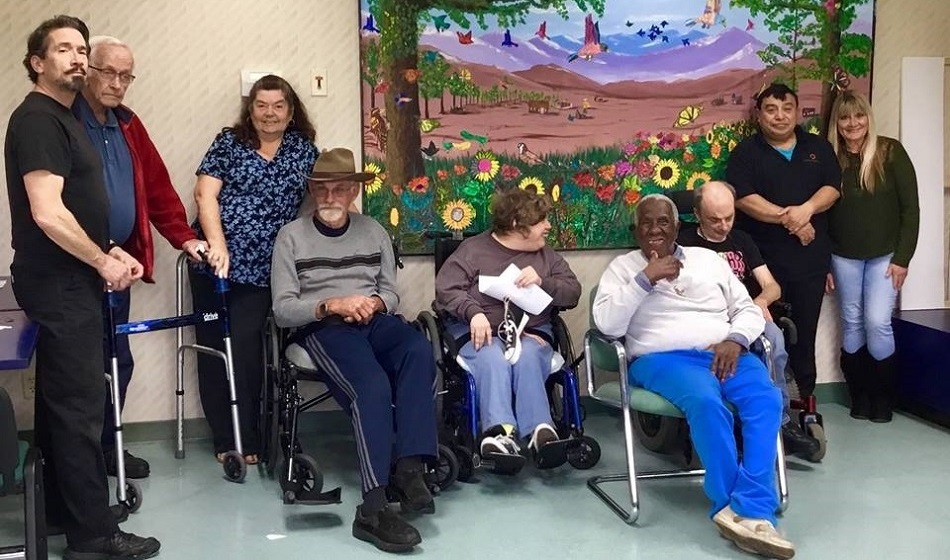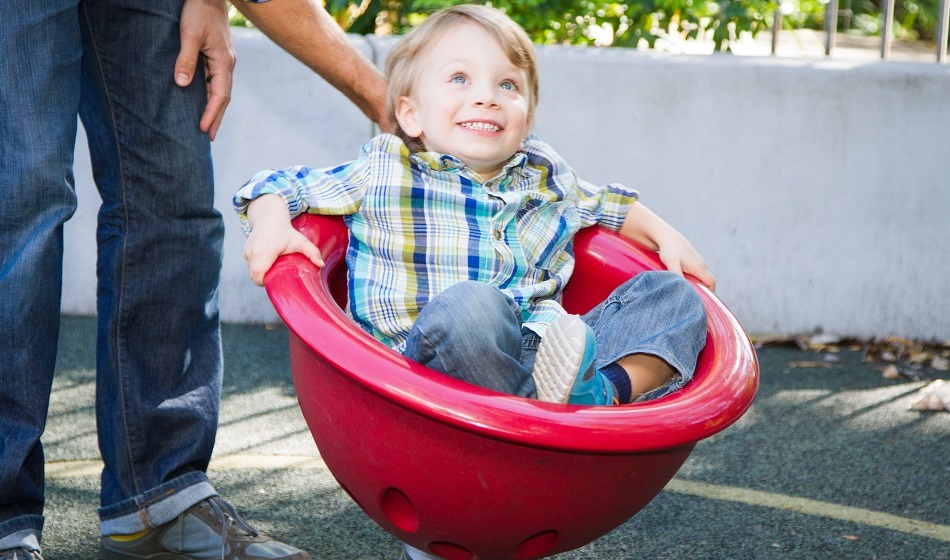 Community Strength Grants program focuses on empowering and strengthening members of our community to overcome obstacles while embarking on the road to self-sufficiency.
Learn More About Community Strength Grants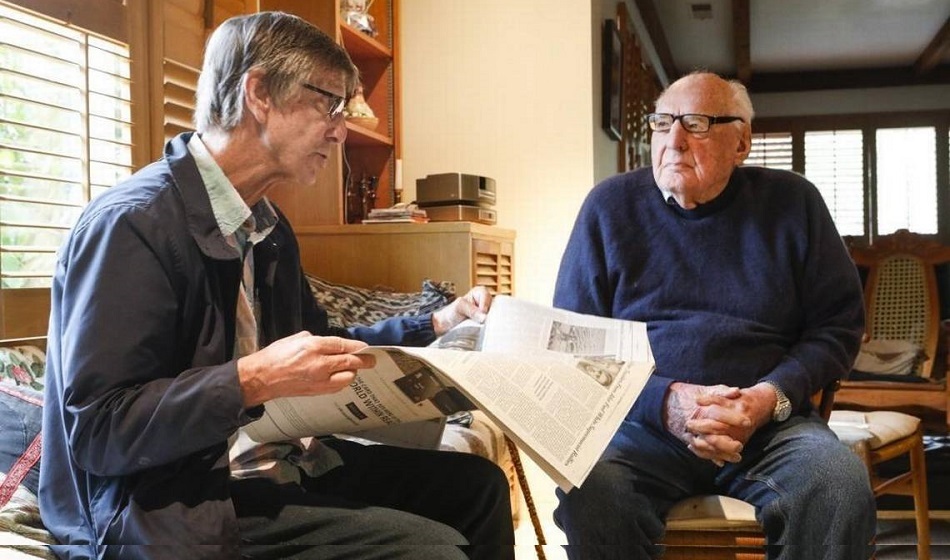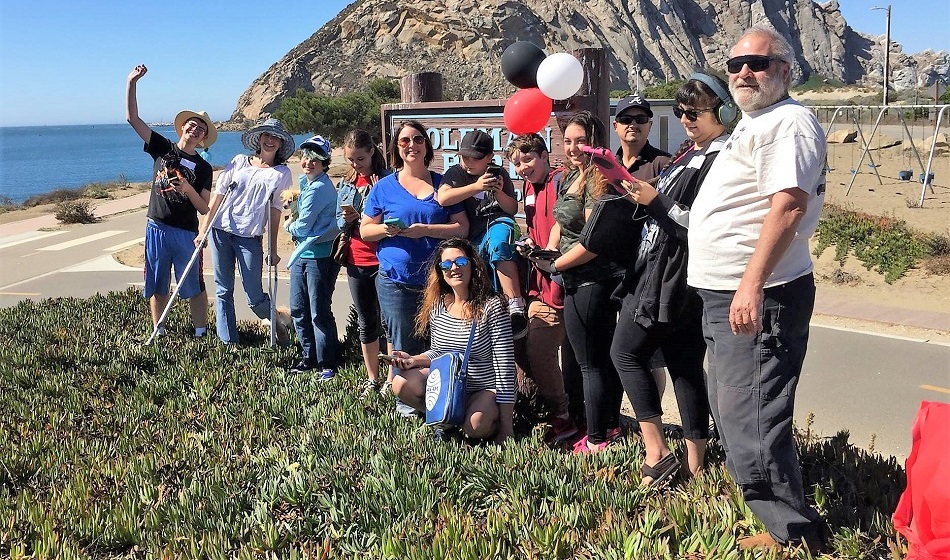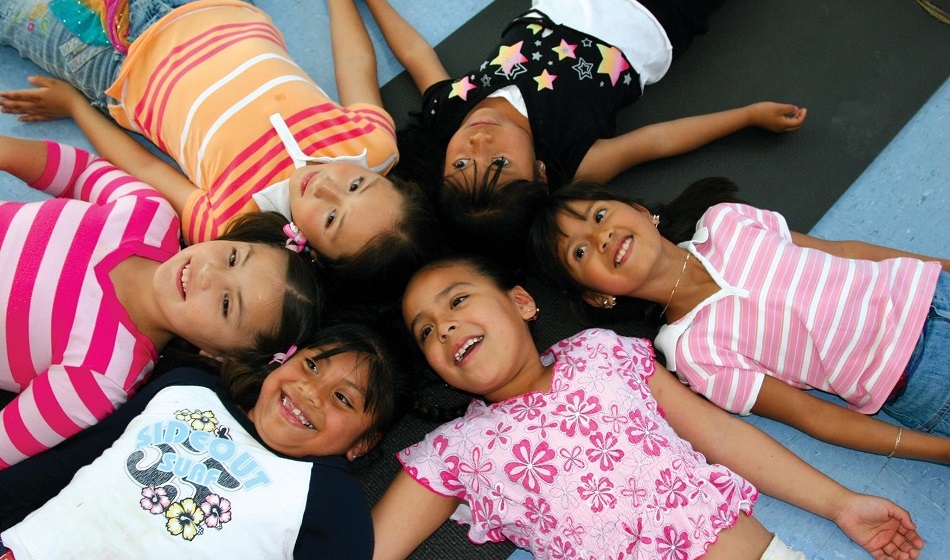 BUILD Grant Program
The goal of the BUILD (building unity, infrastructure, leadership and development) Grant program is to provide capacity building funding for agencies with an annual operating budget of less than $300,000. The Foundation aims to strengthen nonprofit organizations with smaller operating budgets by supporting their efforts in increasing capacity and improving infrastructure. Currently the BUILD Grant program is offered twice per year, in the spring and fall. BUILD Grants are available for general operating purposes as well as planned projects in the following areas:
Capacity building
Staff or board training and development
Communications or donor development efforts
Capital equipment improvement (hardware, software, furniture, etc.)